Internet rejoice – 'Doggo' is Merriam-Webster's word to watch
Every year, the dictionaries of the world decide what our word of the year is.
However, they also speculate on and come up with a list of Words to Watch in the upcoming year.
Doggo and pupper have become the ultimate internet words to describe our favourite four-legged friends, and one of these has made it on to Merriam-Webster's Words to watch list.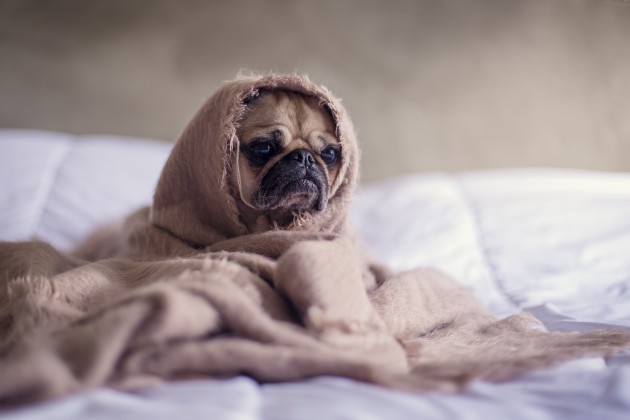 According to Merriam-Webster, the word actually did not begin it's existence as descriptive terminology for dogs.
In fact 'to lie doggo was to stay hidden or to keep secret: to fly under the radar' in the 1800s.
According to the dictionary, the word continues to ebb in and out of literature through the early 1900s, before eventually being the name of a popular dog-repellant garden spray in the 1950s.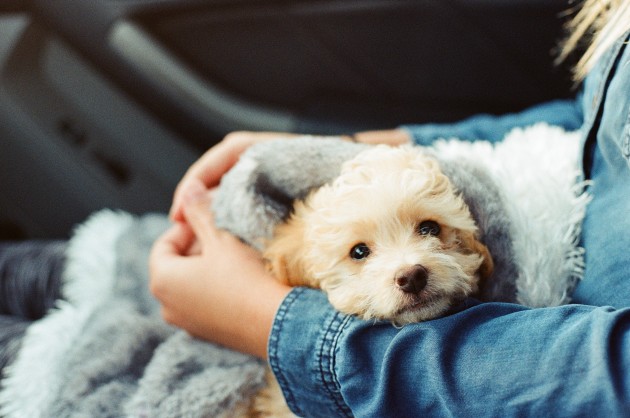 Since then, Twitter has taken the term for itself, using it as far back as 2014 to describe the furry friends.
'Doggo saw a meteoric rise in use in 2017 and continues its upward trajectory,' says Merriam-Webster.
'As the nation turns its lonely eyes to dog pictures for comfort and some much-needed encouragement to carry on.'