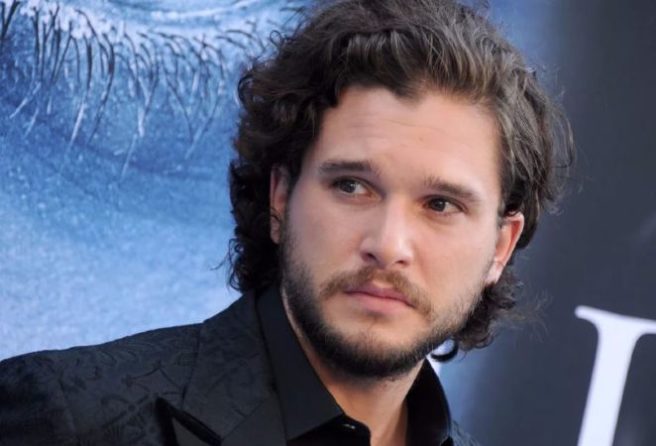 'I am looking forward to finishing': Kit Harrington on his time on GOT
He broke a lot of hearts when his engagement to Rose Leslie was announced in recent weeks, but his latest remarks are likely to hit even closer to the bone for many Game of Thrones fans.
Kit Harrington, who has played Jon Snow in the hugely successful television programme since 2011, has admitted he's looking forward to drawing a line under it.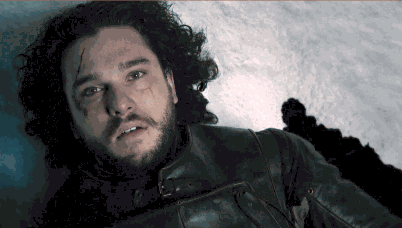 Speaking to Digital Spy recently, the 30-year-old Londoner explained that conflicting production schedules means he often has to forego projects he has a keen interest in.
Remarking on the the conclusion of the HBO series, he said: "It will be liberating, just the thought of having a whole year free."
"You shoot for six months, but half of the projects you might want to do will have started shooting before that six months is over."
"There's lot of things you can't do," he added of his commitment to the fantasy series.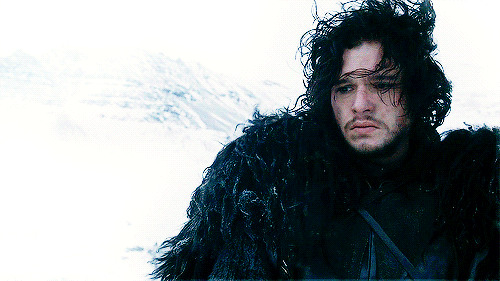 Turning his attention to the future, Kit said: "I'm looking forward to finishing, and eight years is the right amount of time. "
"I wouldn't want it to go on any longer than it has. I have other ideas I'd like to look at producing."
Watch this space, ladies.