'I'd be a decent judge': Simon looks to 1D for his new X Factor expert…
This morning, we reported that X Factor judge Nick Grimshaw has been given the boot by Simon Cowell – after just one series of the reality TV show too.
Now fresh information suggests that his replacement has already been lined up.
And it seems none other than 1D's Louis Tomlinson – who joined Simon Cowell at judge's houses last year – is ready to sign the dotted line that will bring him on board for 2016.
A source told The Sun that the new dad is really keen to get on board too.
"Louis Tomlinson is very likely to replace Grimmy," she insider revealed.
"He agreed in principle to the job while assisting Simon Cowell during the judges' houses round last year."
There's a twist, mind: while Louis T is more or less a shoo-in, he still faces some niggling competition from none other than his namesake, Louis Walsh – whom Mr Cowell remains close to.
"Simon remains very fond of Louis Walsh and came very close to bringing him back during last year's live shows," the source went on to say.
"He felt a certain something was missing on the show without him."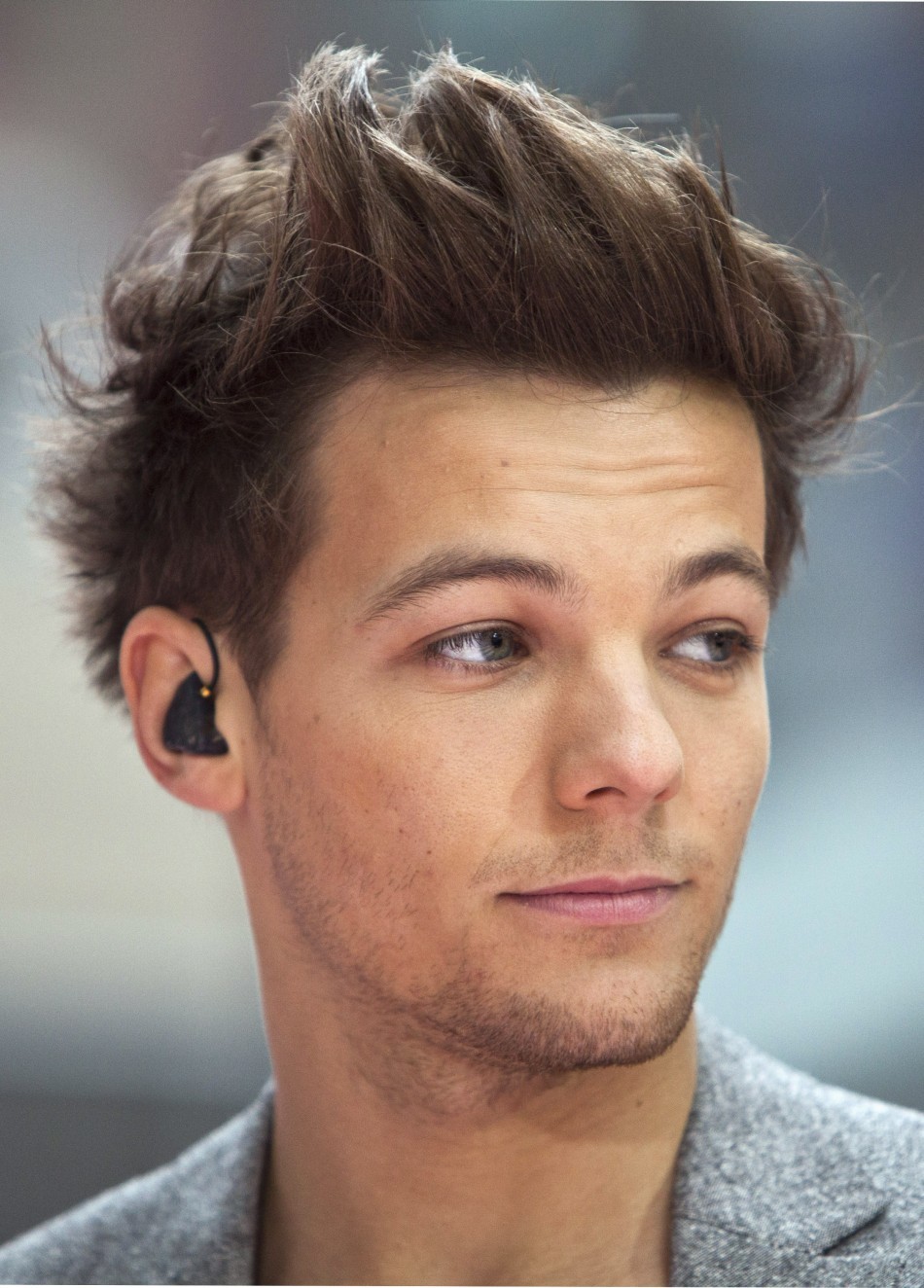 Recently, One Direction's Mr Tomlinson revealed that he's a big fan of the talent show and he "would love to be there week in, week out". He added: "I think I'd be a decent judge."
Louis Tomlinson or Louis Walsh – who would you like to see in the X Factor judge's chair this year?