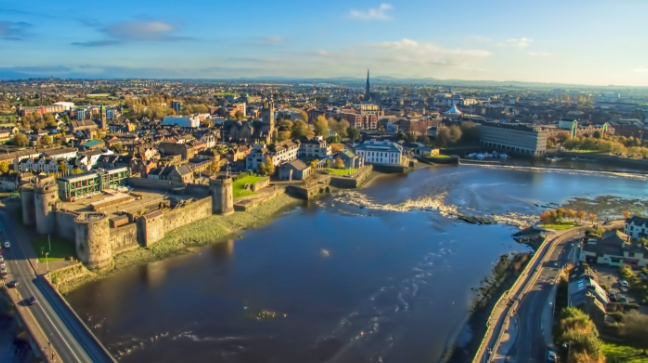 ICYMI: Limerick cancel New Year's Eve events due to adverse weather
Acting on health and safety advice, officials in Llimerick have made the decision to cancel the events due to take place this evening as part of the city's New Year's Eve festivities.
With threats of severe weather and flooding due to the arrival of Storm Dylan, Limerick Council have confirmed that tonight's celebrations will not be going ahead as previously anticipated.
Threat of flooding and severe weather means Limerick's New Year's Eve extravaganza must be postponed https://t.co/2u5q6Ozmac@KingJohnsCastle @LimerickIT

— Limerick Council (@LimerickCouncil) December 29, 2017
According to a recent report in The Journal, the erection of flood barriers along Clancy Strand, O'Callaghan Strand and the boardwalks will prevent the use of these sites for New Year's Eve-related events.
"Clancy Strand is the event site for the large scale projection mapping onto King John's Castle and unfortunately due to the risk of flooding this area is not available for use by the event management company," the council explained.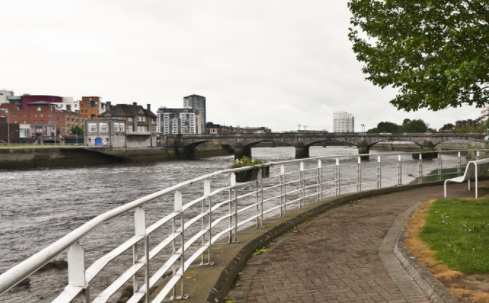 Commenting on the decision which was made on Friday, Deputy Chief Executive and Director of Service with Limerick City and County Council, Caroline Curley, said, that the move was not made lightly.
"It is with great regret that this decision has been taken, but in the interests of information from the event's safety officer, the impact of the weather on the installation and rigging of the event and the safety of the tens of thousands of people expected to come out for the New Year's Eve Extravaganza, it was decided to postpone the entire event."
Ms Curley did, however, confirm that the event will be incorporated into future festivities, adding: "The extravaganza will still take place at a later date, the event will now happen as part of Limerick's St Patrick's Festival 2018."