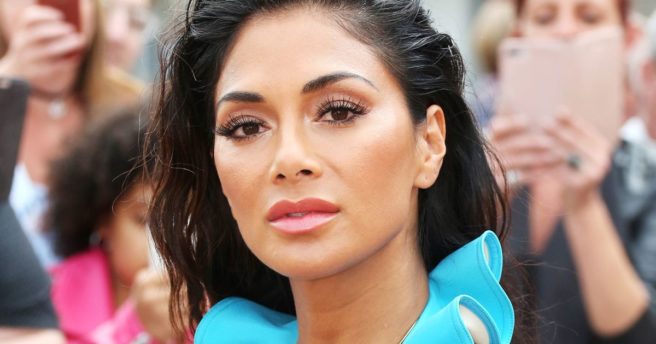 'I was ashamed': Nicole Scherzinger on her secret battle with bulimia
Former Pussycat Doll, Nicole Scherzinger, has opened up about her battle with an eating disorder, admitting the pressure of being in a girl band only added fuel to the fire.
The 39-year-old spoke candidly about her struggle with bulimia in a revealing interview with Cosmopolitan, saying: "It stole all of my happiness, confidence and memories."
The X Factor judge told the magazine that she was just 14-years-old when her issues around food and body-image first emerged.
"I was always very critical of myself from a young age, and when I was 14, I started running," she said.
"I would go outside in the middle of the night and run, because I thought I had to be thinner and that my thighs should look a certain way."
Things only got worse for Nicole when her career in the entertainment industry began to take off.
"When I got The Pussycat Dolls, it really amplified that because it had so much to do with showing your body off."
Nicole first poke about her struggle with bulimia back in 2014, and though she has fully recovered, she admits she was ashamed of her past.
"I have a lot of fans and I never wanted to come out about it, because I was ashamed. But once I finally did come out about it, I realised how many people it had helped."
But, just like everyone else, she has her goood and bad day. Speaking about her X Factor co-star, Nicole joked: "Mrs O and I were joking the other day that sometimes we wake up in a puddle of cookies and crisps! But what really helps me is working out. Even if it's not for very long, (I love) to get a sweat on to keep me focused and positive."
The singer finished off by encouraging women to not be so hard on themselves and to make an effort to embrace their figures.
Hear, hear, Scherzy!