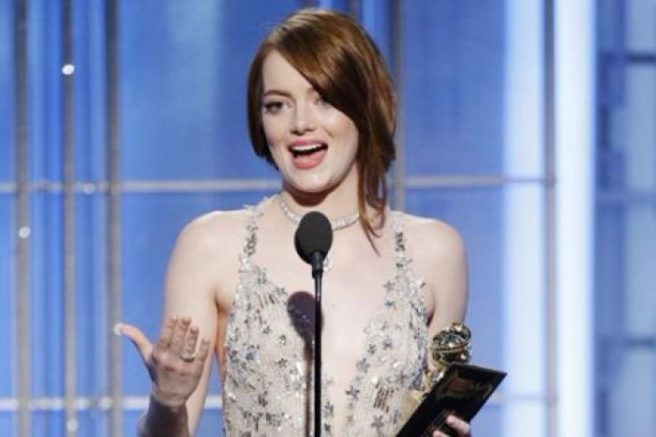 'I share this with you' 7 reasons why Emma Stone is total BFF goals
"To anybody anywhere who feels like giving up sometimes but finds it in themselves to get up and keep fighting, I share this with you," so said Emma Stone upon receiving a Golden Globe for her role in La La Land at last night's award show.
In a short but moving speech, 28-year-old Emma exhibited the warmth and humility which has helped make her one of most popular and admired actresses in the industry over the past decade.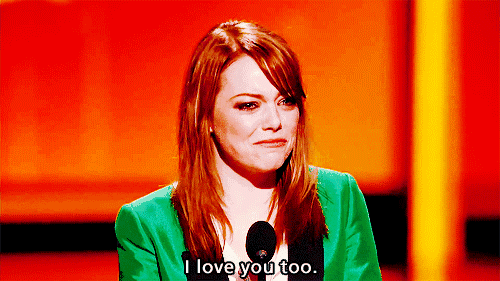 The actress, who has been nominated twice before but failed to come away with a gong, paid tribute to her family and friends before turning her attention to anyone who has shown strength of character in the face of adversity and rejection.
Articulate, eloquent, elegant, but – perhaps most importantly – humble, Emma Stone is easily one of our favourite stars, and here are just seven reasons why we adore her.
1. She does it for the redheads… and the blondes… and the brunettes.
No matter what colour your hair is, Emma is one of the few stars who can provide a picture-perfect example of the look you're going for in preparation for your next hair appointment.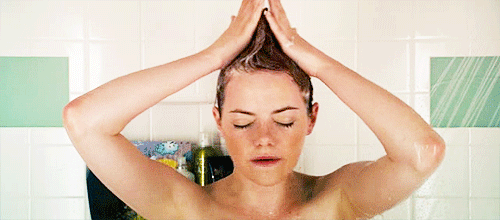 2. The words of advice we don't realise we need to hear until she utters them.
Preach on Emma, preach on!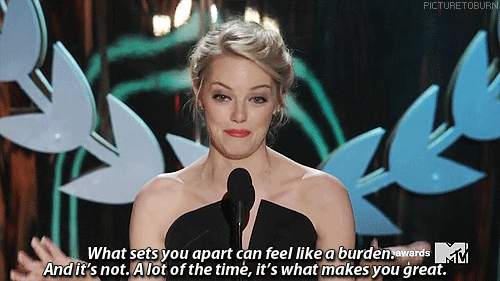 3. Her refusal to conform to Hollywood's beauty ideals, focussing instead on what actually makes a captivating performer… and, you know, person in general.
Spread the word, Miss Stone.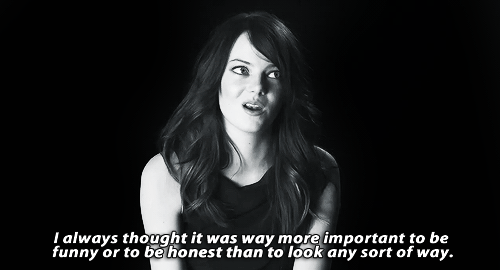 4. Her goofball sense of humour, and her reluctance to tame it no matter what the situation.
Interview, award show, or press event; Emma is always naked… except for her clothes and underwear obviously.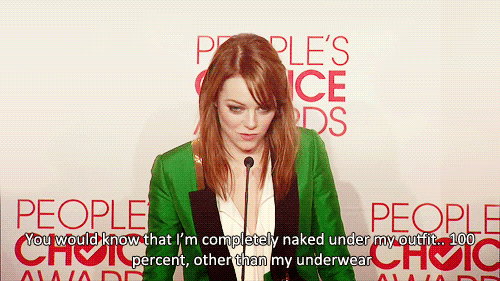 5. When she said what most of us begin thinking around lunch-time on a Friday.
How much do we wanna have Sunday pints wih this girl?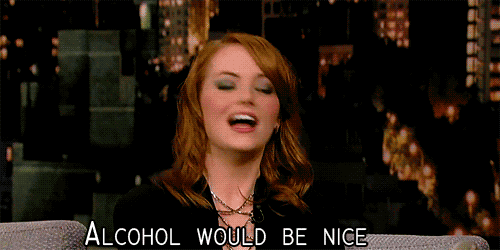 6. The time she fan-girled so hard over a Spice Girl, we all claimed her as our spirit animal.
Would you look at how excited she is?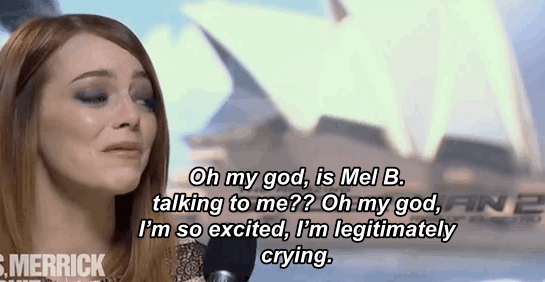 7. The time she was so adorable, we almost wept.
Emma, we salute you.