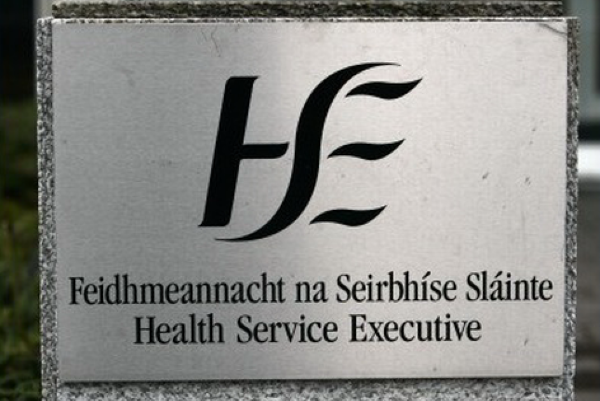 HSE to launch investigation after abortion patient's details leaked
The HSE is set to launch an investigation after details of a woman's medical abortion were leaked in Dublin this week. The woman was reportedly targeted by a pro-life group who somehow managed to get details of her hospital records.
The woman took to a Facebook group to warn others of a fake counselling service. The message has since been shared on Twitter.
The woman explained that she had had a medical abortion on Monday in a Dublin hospital. She shared that after everything had passed she had an internal scan and she was good to go home.
She was told that she wouldn't need any more scans.
The woman then explained that she received a phone call from an number she did not recognise: "I got a phone call saying to rebook a scan. He gave me my name, my address and told me to come in on Monday."
The woman then got a text saying where to go, but she felt like something wasn't right. She then rang the hospital who said they knew nothing about the call.
"I rang him back and I asked who he was and he said my options, but then he started shouting abuse at me saying I was disgusting for what I had done."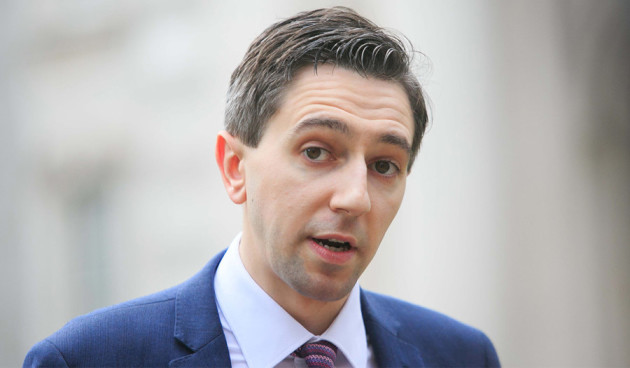 She warned others that the place he was telling her to go is trying to stop women from having abortions and claimed that 'no voters' are behind it.
"I want girls to be majorly aware. It scared me," she added.
A spokesperson for Minister Harris has called for the HSE to investigate the leaked information. They told The Journal: He has asked the HSE to investigate the alleged breach of patient information. The Minister has been quite clear abortion services should be viewed as a normalised part of the health service and women accessing that service should not be subjected to any intimidation or harassment."