How Simon AND Cheryl BOTH end up in tears… at the same time
It's all about to get seriously emotional on Sunday night's X Factor – which begins at 8pm.
Yes, in the second instalment of the reality TV show's inaugural weekend for 2015, Cheryl Fernandez Versini AND Simon Cowell both end up in tears… at the same time.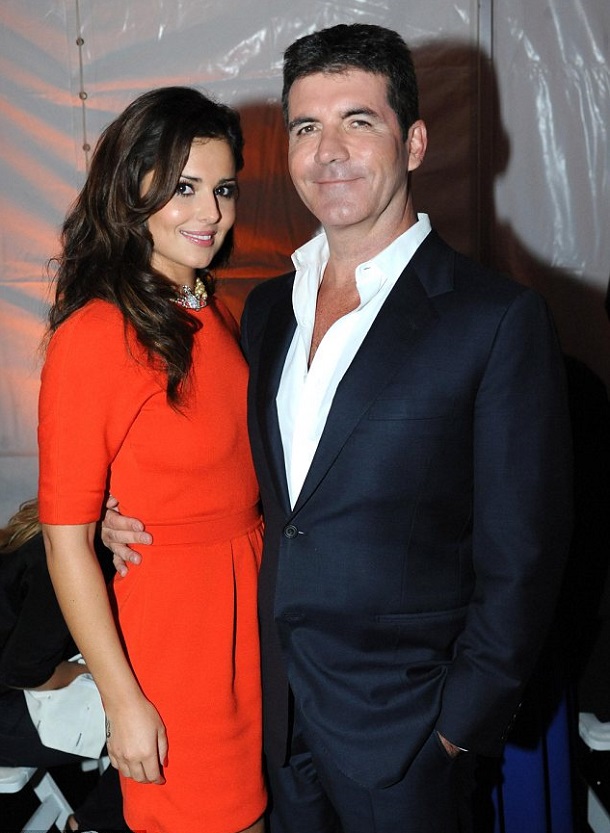 Josh Daniels's version of Jealous by Labrinth evidently proved incredibly moving – especially as the contestant dedicated his performance to his best friend who died at the age of 18.
At the time of the audition, Mr Cowell was still freshly grieving for his own mother: Julie died aged 89 in London in early July.
Daniel can be seen tonight telling the judges: "I lost my best friend a couple of years ago.
"We were really, really close, we did everything together. He's moved on to a better place and I can't be with him.
"I'm jealous that he's happy in heaven."
Then, as his performance progresses, Simon can be seen wiping a tear from his eye. The rest of the judges (Rita Ora and Nick Grimshaw as well as Cheryl) eventually give the X Factor hopeful a standing ovation, although Simon remains far too emotional to speak.
Meanwhile, and despite a publicity push, several overhauls, and a rake of new faces in front of cameras, Saturday night's opening episode last night failed to impress when compared to other series.
Now in its 12th series, it managed to tempt a total of 7.6million viewers to watch, but even last year that figure stood at close-to 9million.
At the height of X Factor mania in 2011, around 11 to 12million people were hooked weekly.