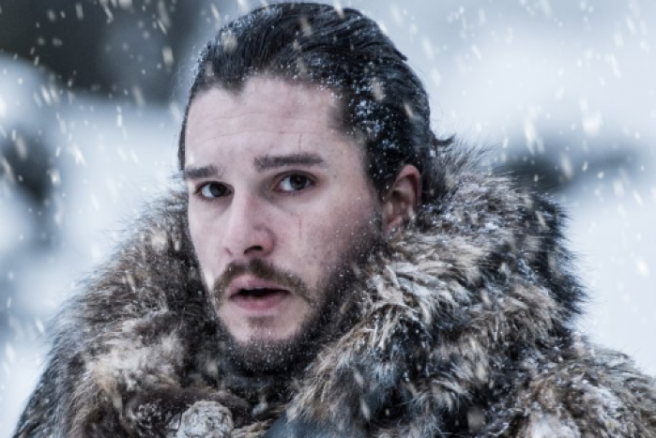 HBO release date for FINAL EVER season of Game of Thrones
Let the countdown begin, megafans.
Game of Thrones will OFFICIALLY air its eight and final season in April 2019. The HBO phenomenon aired its seventh season in August 2017, so there will have been an almost two-year gap.
For the feverous fanbase, that's 20 months too long…
Every battle.
Every betrayal.
Every risk.
Every fight.
Every sacrifice.
Every death.
All #ForTheThrone. pic.twitter.com/WReVt473SH

— Game Of Thrones (@GameOfThrones) November 13, 2018
Season eight will also run for six episodes, which is one episode fewer season seven, but never fear because each episode will run for as long as ninety minutes.
Imagine the tension… we can barely handle 60 minutes of such high-paced tension and pure visual spectacle. 90 minutes could have us fainting multiple times from sheer SHOOKETH-ness.
By premiering the April date, this allows Game of Thrones to remain eligible for the 2019 Emmys. The last season swept up nine awards, including Outstanding Drama Series, a major deal in the realm of television.
The moment when #PeterDinklage won at the #Emmys in 2018! #GameOfThrones #Tyrion #Surprise pic.twitter.com/xEqQKWMT0B

— Dorothy (@GGChocolate) September 23, 2018
The HBO announcement came in the form of a new video broadcasting the launch of a final season campaign entitled #ForTheThrone.
The video is as powerful as you might imagine considering the show is famed for its gruesome battles, dramatic deaths and revenge in every form.
(*SPOILERS INCOMING*)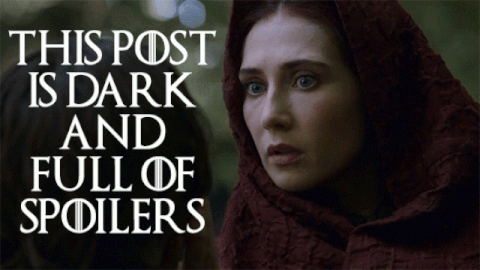 Some of the most violent highlights from across the seven seasons are included in the clip, including the infamous Red Wedding (we STILL AREN'T OVER THIS) and the King's Landing wildfire attack.
The end of the seventh season left Westeros on the brink of its deadliest war yet, in case you have miraculously forgotten. The finale was one of the most watched TV episodes in history, and we can still hear the gasps.
Fan favourites such as Jon Snow (Kit Harington), Daenerys Targaryen (Emilia Clarke), Tyrion Lannister (Peter Dinklage) and other prominent characters within the fantasy canon must learn to throw aside their differences in order to fight a common enemy: the Army of the Dead, led by the vicious Night King.
If they get through, everyone dies #ForTheThrone. pic.twitter.com/kd3J0Po7oe

— Game Of Thrones (@GameOfThrones) November 13, 2018
The Army of the Dead have already begun marching after destroying the wall and taking control of a dragon, turning it to ice. WE WERE WAILING.
So you know, casual saving the world from massive bloodshed and death kinda vibe. The usual.
"Every battle. Every betrayal. Every risk. Every fight. Every sacrifice. Every death. All for the Throne."
Save the date, people. It's gonna be emotional.
Feature image: Refinery29.com