Have faith, people: Hillary COULD still make it to the White House
The world was left numb when Donald Trump was announced as the next President of the United States, with protests and rallies featuring burning effigies reflecting the outrage that has gripped voters across America.
Hope is not completely lost, though; there is still a REMOTE chance that Hillary could make it to the White House.
No, you haven't just wandered into our deluded daydream; we're serious.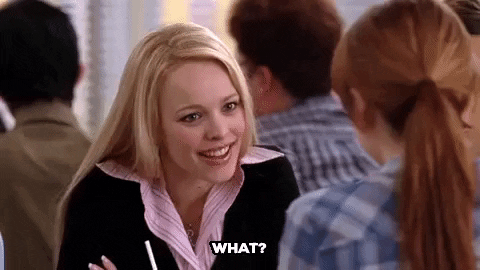 While Trump is now the President-elect of the United States, it has emerged that it was actually Hillary who won the popular vote. That's right; at last count, she got almost 220,000 more votes than her opponent.
The Electoral College represents the people who actually voted in the election, and under the US Constitution, representatives from this group (there's one for each state) can declare themselves 'faithless electors' – and go against the candidate for whom they pledged to vote.
In short, representatives of the Electoral College can vote for another candidate or even abstain from voting when they meet on 19th December – meaning they could rescind their support for Trump.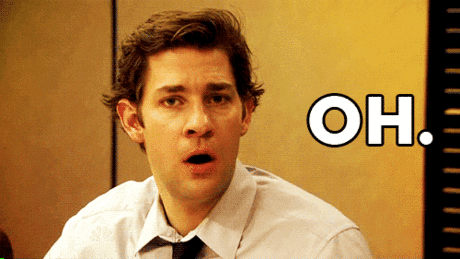 Now, this scenario is incredibly rare, but in light of the voting figures, it's giving Hillary fans renewed hope that the Democrat might still be in with a chance.
Look, it's a long-shot, but it's SOMETHING.