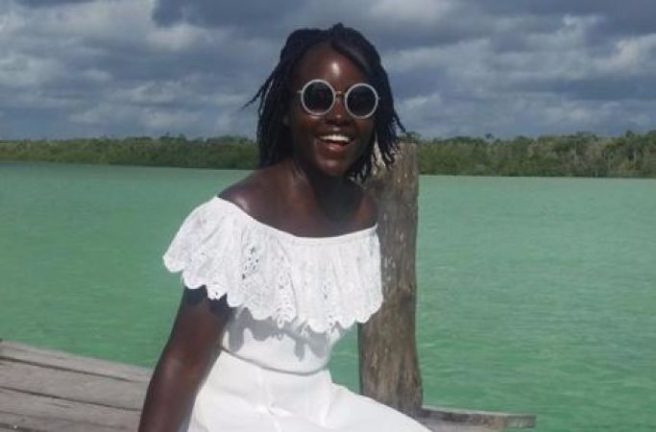 Grazia has issued an apology to Lupita Nyong'o following Insta post
Grazia magazine has come under fire this week after Oscar-winner, Lupita Nyong'o, expressed upset over the fact her image was digitally altered on the cover of the publication's latest edition.
The 12 Years a Slave actress took to Instagram last night, and explained why the publication's decision to remove her ponytail has such wide-reaching implications.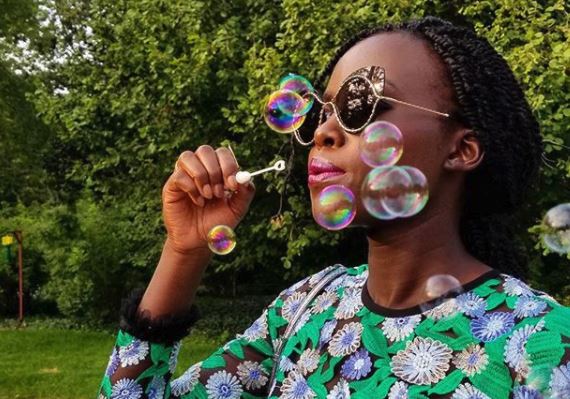 "As I have made clear so often in the past with every fiber of my being, I embrace my natural heritage and despite having grown up thinking light skin and straight, silky hair were the standards of beauty, I now know that my dark skin and kinky, coily hair are beautiful too," Lupita began in a lengthy Instagram post.
"Being featured on the cover of a magazine fulfils me as it is an opportunity to show other dark, kinky-haired people, and particularly our children, that they are beautiful just the way they are."
"I am disappointed that @graziauk invited me to be on their cover and then edited out and smoothed my hair to fit their notion of what beautiful hair looks like."
"Had I been consulted, I would have explained that I cannot support or condone the omission of what is my native heritage with the intention that they appreciate that there is still a very long way to go to combat the unconscious prejudice against black women's complexion, hair style and texture," she asserted.
Grazia has issued a statement in response to Lupita's justifiable upset, and acknowledged that the issue was one worth discussing, but asserts that they had not requested the digital alteration.
— Grazia UK (@GraziaUK) November 10, 2017
"Grazia is committed to representing diversity throughout its pages and apologises unreservedly to Lupita Nyong'o," they began.
"Grazia magazine would like to make it clear that at no point did they make any editorial request to the photographer for Lupita Nyong's' hair to be altered on this week's cover, nor did we alter it ourselves."
"But we apologise unreservedly for not upholding the highest of editorial standards in ensuring that we were aware of all alternations that had been made."
Twitter is far from impressed with the magazine's apology, with one social media user writing: "What a BS apology! Who if not you altered Lupita's image?"
"There are many ways to tell that this 'apology' is utter horseshit. However, the clearest way we can tell that you don't actually give AF nor understand Lupita's point is that you are still using the edited photo as your Twitter pic. Y'all ain't too bright," added another.