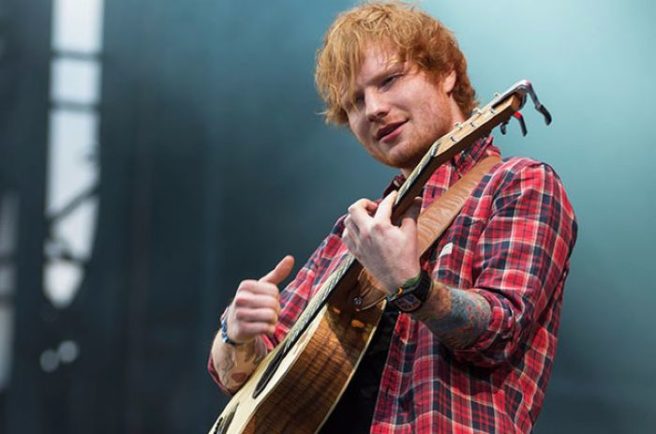 Going to see Ed Sheeran in Phoenix Park? The gigs could be moved
Ireland was in the throws of Ed fever three months ago, when tickets for the singer's Irish stadium tour went on sale.
The red-haired musician is playing a grand total of seven shows around Ireland, three of which are in Phoenix Park, Dublin.
According to The Irish Independent, members of Fingal County Council have requested an urgent meeting with Dublin City Council.
The residents concerns over the gigs will be raised, and the meeting will focus on potentially moving them to another location in the park, rather than at the Ashtown Gate entrance of the park where they are due to be held.
Local residents were reportedly not consulted about the concerts.
'If they have it in a more central location, for example the monument or the 15 acres, near the Papal Cross, It will be at least controllable," councillor Howard Mahoney said at a meeting of Fingal County Council.
'It's a bit like Garth Brooks. We're not objecting to the thing taking place, we just feel there is a more suitable location for it.'
'It's a huge inconvenience for residents.'