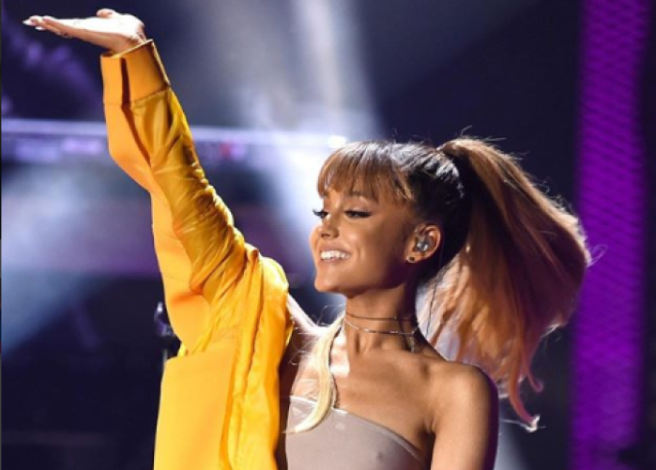 Getting hitched? Ariana Grande has some savage advice for you
I am feeling and loving the Ariana Grande vibe at the moment.
It seems since her split, the singer is going after all of the lovebirds who are planning on getting hitched – and I'm LIVING for it.
As heartbroken singles go, Ariana is allowed to be a bitter b*tch given everything that has happened to her.
The God is A Woman singer announced the end of her engagement to Pete Davidson a little less than a month ago.
Ariana's advice to anyone thinking of getting engaged came about when Zoe Report posted to their followers.
Their caption read: "13 tips & tricks for finding the perfect engagement ring (including the popular metal you should actually avoid)."
The 25-year-old savagely commented under the picture, "don't" – *mic drop.*
Fans were quick to react in shock and laughter at the brutal statement.
It's been a rough year for Ariana.
We understand it must be incredibly difficult for the singer to get back to some sort of normality after the death of Mac Miller and the end of her relationship with Pete.
Keep owning it Ari, and don't stop with the bad b*tch advice – love is officially done for 2018.