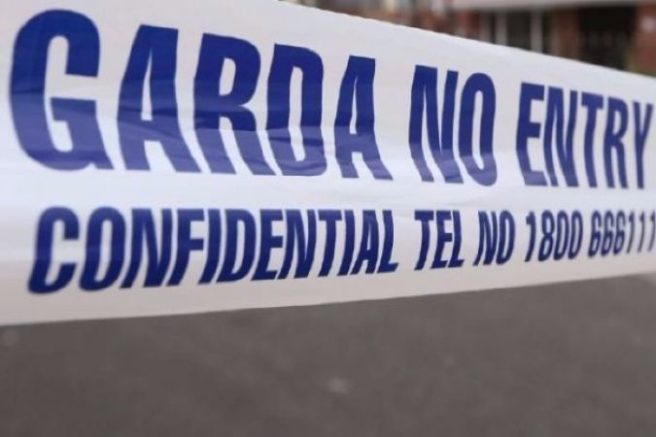 Gardaí investigate reports of serious sexual assault in Dublin
According to emerging reports, the Gardaí are currently investigating claims that an 18-year-old woman was sexually assaulted on Pigeon House Road in Ringsend in Dublin in recent days.
It has been established that a 24-year-old man was arrested yesterday in connection with the alleged assault which reportedly took place last weekend.
A spokesperson for the Gardaí confirmed the investigation, saying: "Gardai at Irishtown are investigating an alleged incident of sexual assault and false imprisonment."
"The alleged incident occurred at a site on the Pigeon House Road in the Ringsend area of Dublin on the 15th and 16th of July."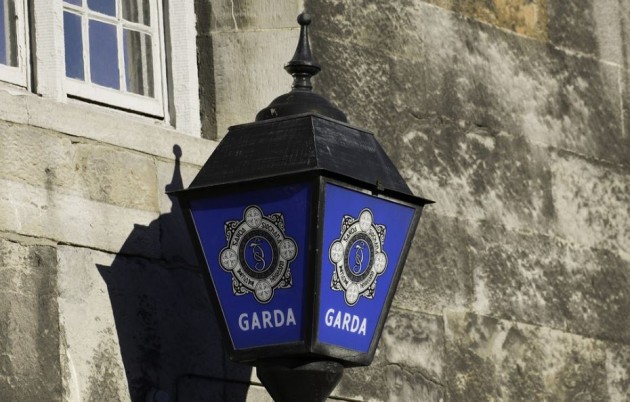 Various media outlets report that the alleged victim was subjected to a horrifying ordeal over the course of a number of hours by a man she met while socialising in the city centre.
According to the Irish Examiner, the 24-year-old, who is known to Gardaí, has been released without charge and a file is currently being prepared for the DPP.
The victim raised the alarm at the Donnybrook Garda Station the following day.