Gardaí arrest a man in connection with Ballymun double homicide
It's been just over two weeks since Antoinette Corbally and Clinton Shannon were gunned down in Ballymun.
In a display of violence which stunned the community, two masked gunmen opened fire at Antoinette's family home in Balbutcher on August 16, and Gardai are today confirming that progress is being made in the case.
According to a press release issued by the Gardaí this afternoon, a man in his 30s has been arrested by the team investigating the murders.
It has been established that the individual was arrested on Monday August 28 and is currently being detained under Section 50 of the Criminal Justice Act, 2007 at Ballymun Garda Station.
He can be detained for up to seven days.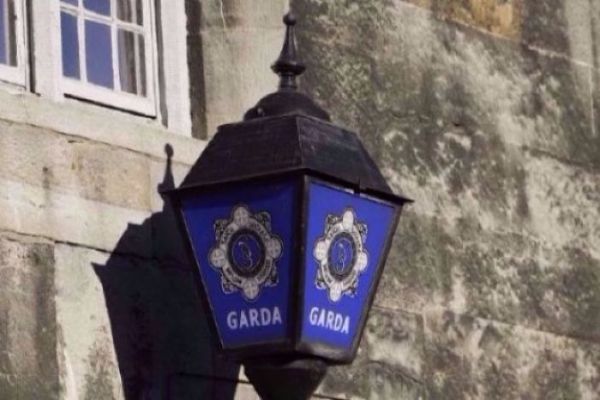 Commenting on the investigation, Detective Superintendent Colm Fox, Senior Investigating Officer said "I wish to take this opportunity to thank members of the public in particular the Ballymun community for their assistance to date in this investigation."
"We have had an excellent response to our last appeal for information which is greatly assisting the investigation."
48-year-old Antoinette Corbally, who was a mother of six, and 30-year-old Clinton Shannon were innocent victims of a gangland feud, with Gardaí confirming that "the intended target escaped injury."