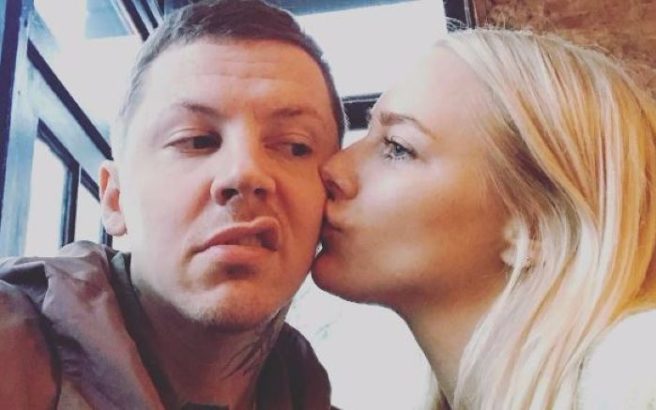 'Fingers crossed' Professor Green trolled Insta for Valentine's Day
So, Professor Green trolled Instagram yesterday, and it looks like some of his fans and followers are struggling to see the logic behind this one.
In what appears to be a dig at the speculation which surrounds his burgeoning relationship with model Fae Williams, the British rapper decided to share a series of shots which suggested he had popped that all-important question.
Except he didn't, and apparently the joke is on us.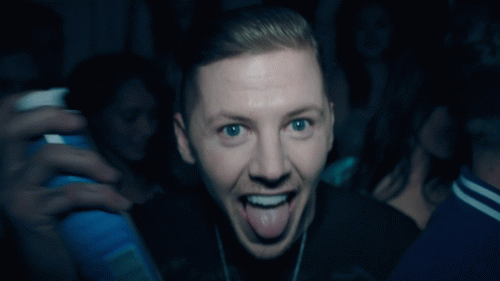 So, it all kicked off last night when good ol' Green shared a snap of some serious bling accompanied by the post: "Happy Valentine's Fae Williams."
Unsurprisingly, that was enough to set Insta off, but it didn't end there as the singer then shared a snap of Fae sporting the ring on her engagement finger.

With what appeared to be a reference to his former marriage to Millie Mackinstosh, he wrote: "Fingers crossed this time ay."
The post was flooded with congratulations from fans who had assumed the star had proposed to his new girlfriend.
"Congratulations to you both! She is a lucky lady! Wishing you all the luck in the world! You deserve it," wrote one.

Over the course of the next three hours, it seems Instagram was all over the news when Professor Green suddenly decided to swoop in and set the record straight.
Sharing a snap of himself rocking the ring on his baby finger, the rapper wrote: "Engaged to myself. Wait a minute, wrong finger."
And Instagram was left feeling a little shortchanged.

"You're being embarrassing now are you 5 or are you engaged?" wrote one follower while another added: "Respect has now dropped."
Thankfully for the Just Be Good to Green singer, some of his fans were on hand to help explain the apparent point of his posts.
"Can people not clearly see that @professorgreen has done this to get everyone talking about him and to make the press look like tossers?" remarked one.
Well, it definitely worked.