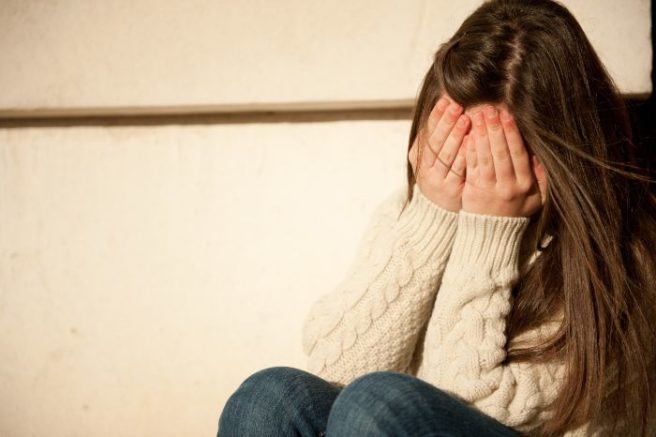 Pupils 'bleeding through clothes' because of strict bathroom rules
A number of schools in the Chicago area have come under fire after it was revealed that female students are bleeding through their clothes because of the strict bathroom rules the charter schools put in place.
The NPR revealed the school's controversial rules, where students must be brought to the bathroom by an escort.
However, one student explained to NPR that the escorts are rarely ever available.
The students are not allowed to go to the bathroom alone and face punishment if they are caught walking outside of the classroom.
An anonymous student shared, "Who wants to walk around knowing there's blood on them? It can still stain the seats. They just need to be more understanding."
Female students who are menstruating explained that they have leaked through their clothes because they can't go to the bathroom to change their pads or tampons.
It has been reported that some schools have introduced a dress code where female students can cover up blood stains by tying jumpers around their waists, but this step is not good enough.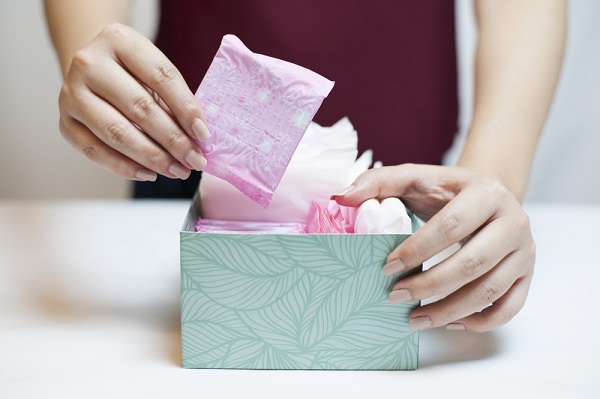 "If a menstruating student has bled through her clothing, she can inform a teacher who will send an email to staff announcing the name of the girl who has permission to wear her sweater tied around her waist, so she doesn't receive demerits for violating the dress code," NPR reported.
People have expressed their horror at the treatment of the female students, who are being stripped of their dignity.
Pads and tampons need to be changed every few hours to avoid leaking and discomfort, as well as odours, and in severe cases toxic shock syndrome.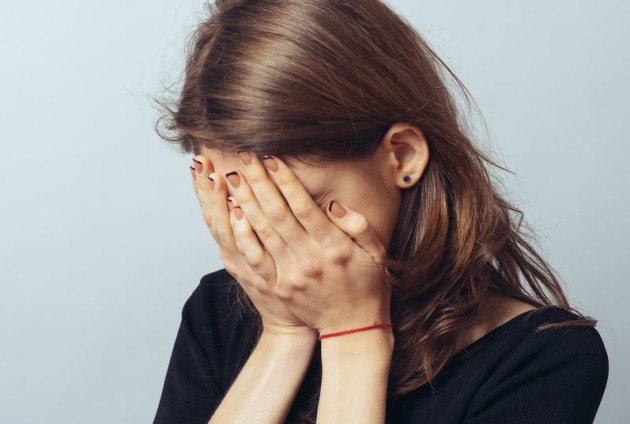 Female students are at risk of toxic shock syndrome if they don't change their tampons regularly.
As well as health complications, the girls are being stripped of respect and comfort.