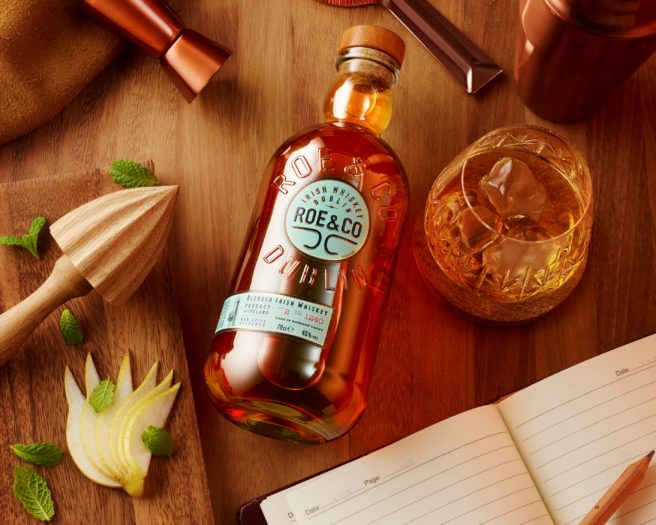 Feeling crafty? This boozy Dublin workshop sounds deadly
There is something quite therapeutic and rewarding about using our hands to create a beautiful object. And if learning some new skills involves a cocktail masterclass, what more can we ask?
To celebrate its one-year anniversary, Premium Irish whiskey Roe & Co is introducing a new creative workshop series.
Brought by local creators and artists, The Roe & Collective aims to bring people together for an afternoon of creativity, craftmanship and to learn new skills, whilst enjoying some world class Roe & Co cocktails.
The first event of the series will take place this Saturday, April 14th from 3pm to 6pm, at the recently opened bar Lucky's, located in the heart of The Liberties.
During a fun afternoon, guests will gain an insight into different forms of trendy craft, including how to build your own terrarium, the art of silkscreen printing and a cocktail masterclass.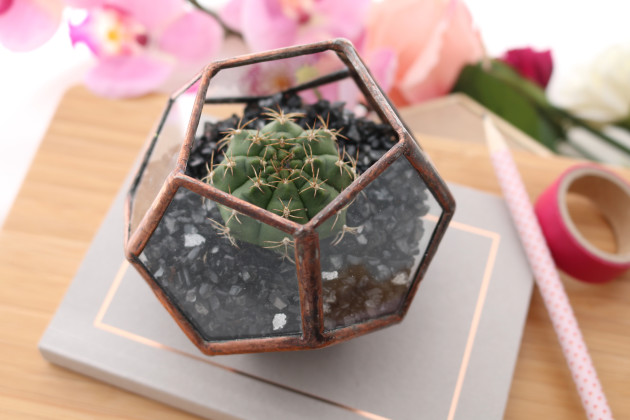 Professional urban gardener and stain glass artist, Alison Byrne will teach guests the history and the science behind the self-contained urban gardens, which are so popular on Instagram, while explaining the best types of plants and soil to use. At the end of the workshop you will be able to create your own miniature garden in upcycled Roe & Co whiskey bottles.
Led by Damn Fine Print, the silkscreen workshop will teach you how to use layering and overprinting techniques to create custom-made tote bags, tea towels or badges.
Hosted by Roe & Co Brand Ambassador Peter O'Connor, the cocktail masterclass will teach you how to create world class Roe & Co cocktails at home. You will also learn about the history of Roe & Co, why it is so synonymous with The Liberties and the golden era of Irish whiskey.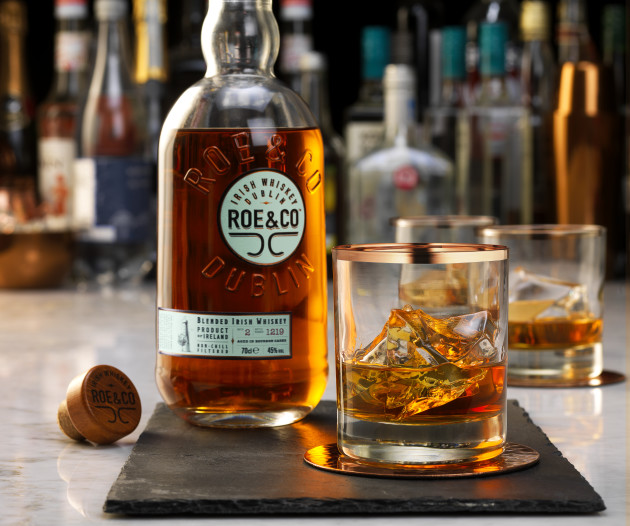 After the workshops, guests are invited to stay on in Lucky's to enjoy a complimentary Roe & Co cocktail served with a delicious wood-fire pizza from Coke Lane Pizza.
Tickets to The Roe & Collective are available from EventBrite.ie and include three creative workshops (terrarium building, screen printing and a Roe & Co cocktail masterclass), a Roe & Co cocktail and a complimentary wood fire pizza. Tickets are priced at €15 including booking fee.