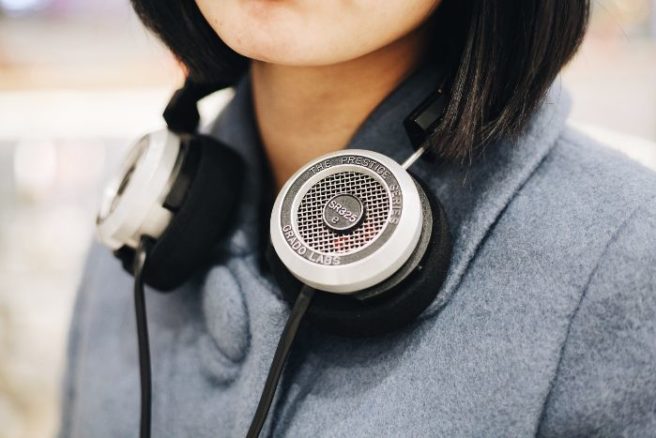 Here are 5 of the scariest true crime podcasts recommended by YOU
True crime podcasts are our favourite pastime pursuit.
We have previously compiled a list of some of our favourite podcasts documenting crimes throughout the ages, but you guys had a few recommendations for us, so we've decided to create a part two.
Here are five true crime must-listens recommended by SHEmazing readers: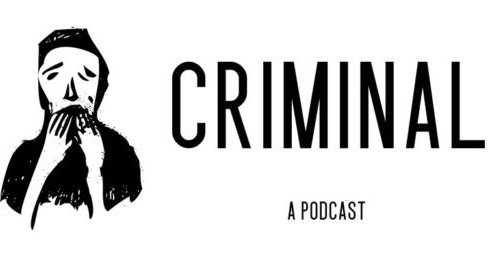 Criminal is often hailed as the creme de la creme of criminal podcasts.
The long-running podcast covers a myriad of crimes from multiple angles, the psychological, the historical and the personal.
It has won awards and continues to capture the minds of true-crime zealots world wide.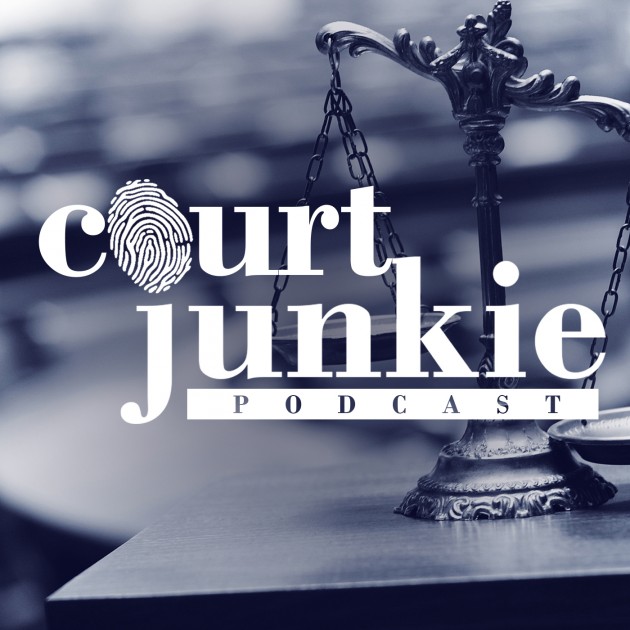 Court Junkie deals with intrinsically complex and interesting cases of true crime.
The show discusses conspiracies of unsolved crimes and delves into the details of solved cases.
As well as dealing with murder cases, the hosts also explore issues such as hazing, sexual battery and missing people.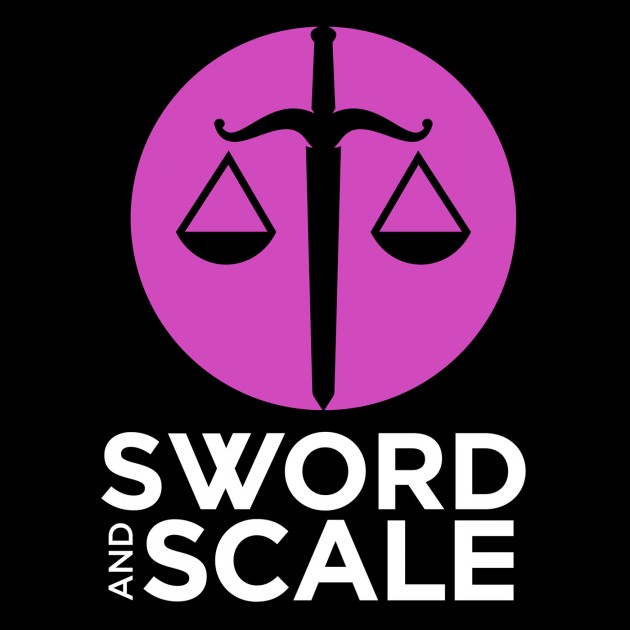 Sword & Scale investigates mysterious true cases and included interviews with the people involved.
With almost 100 episodes to choose from, this veteran podcast doesn't hold back as it divulges some of the most gruesome details of cases new and old.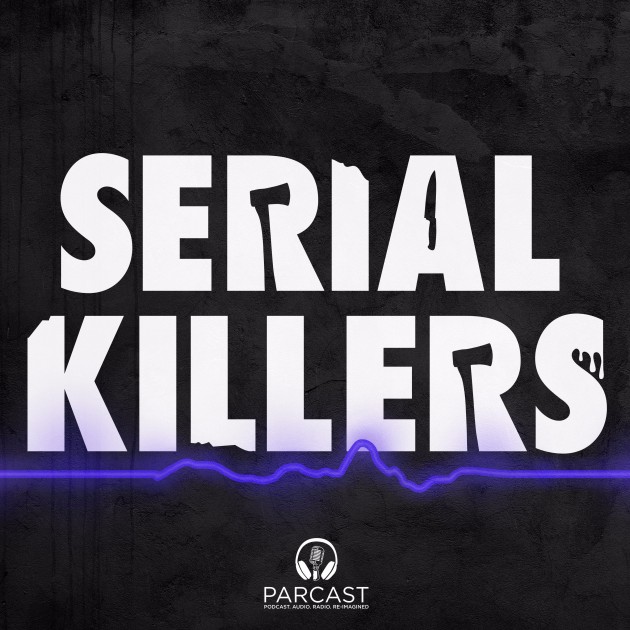 Serial Killers, hosted by true crime enthusiasts Greg and Vanessa, covers some of the most chilling cases ever recorded.
From the Chessboard Killer Alexander Pichushkin to the notorious Ted Bundy, the podcast explores the in-depth psychology of the criminal mind.
They also use chilling real recordings of the murderers discussing their crimes.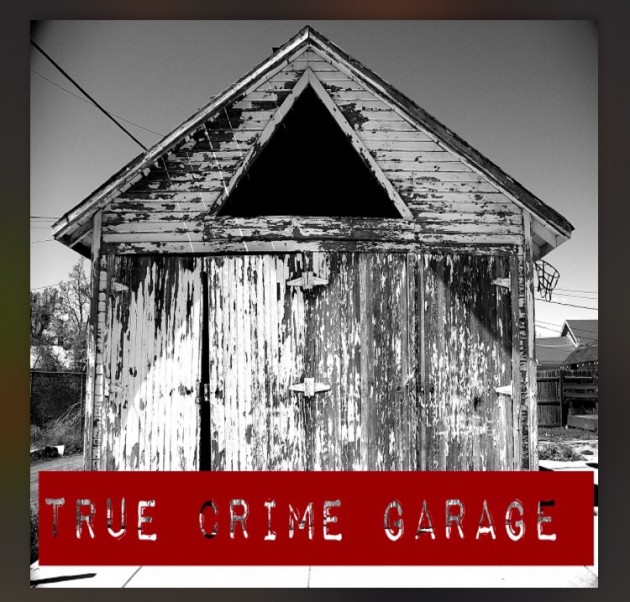 True Crime Garage is one of the more laid back podcasts on this list.
As the name suggests, the hosts of this podcast record the show casually, in the garage over a few bottles of beer.
The duo give further insight into the most harrowing of tales, and their commentary is always unique and insightful.