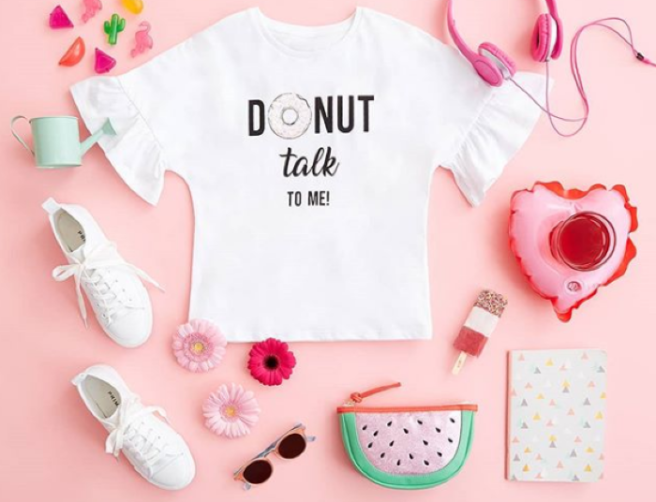 Fashion Alert: Pennys is expanding their sizing to a UK 24
It's the shop that just keeps on giving.
Our beloved Pennys is now becoming more inclusive and we are DELIGHTED.
The launch of the new sizing will get underway over the next couple of months.
The store is currently switching up their number sizing from the traditional 8, 10, 12.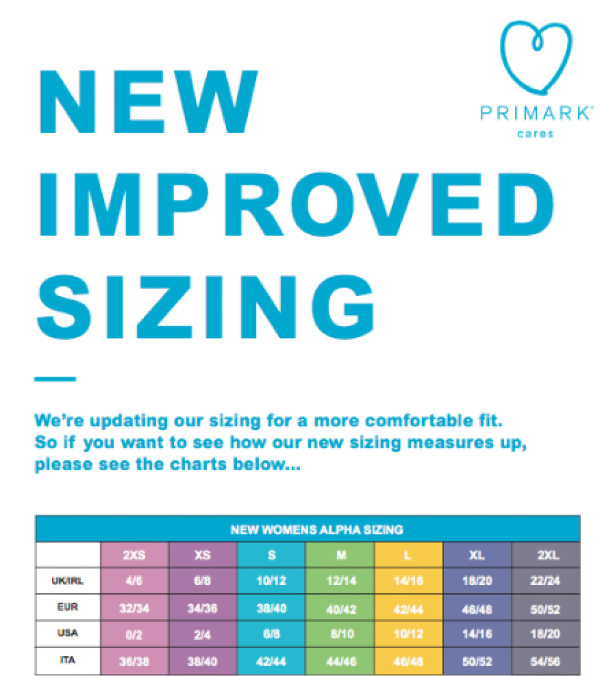 In its place will be S, M & L.
However, it isn't stopping there, as the retailer has planned to expand the range from XXS (UK4) to XXL (UK24).
You'll begin to see the new sizing as Pennys spoke to Pretty52 and said the line is trickling in.
"We have updated our sizing for a more comfortable fit – we will be grouping sizes into S/M/L etc, rather than 8/10/12 etc.
"The new sizing is trickling into stores now and will be used for a small amount of lingerie plus a large selection of womenswear including: Jumpers, cardigans, jersey tops, sports tops, casual bottoms, workout apparel, shorts (not denim shorts), light jackets and some swimwear," said the retail giant.
It wasn't long before people took to Twitter to express their sheer joy at the move.
I am THRILLED by the news that @Primark (PENNEYS HUNS!) is extending its size range to a 24. Such a great step in the right direction.

— Louise McSharry (@louisemcsharry) July 2, 2018
Primark has extended their sizes to a 24! Let's hope this is the start of a full size extension!

— Danie (@VanierDanielle) July 1, 2018
Well done @primark . The Hench association appreciates this alot. XXXL Slim fit. Yo @MarkieMogul finally someone listened to you. pic.twitter.com/y878oR5LMi

— LICENSED BODYGUARD (@HenchAsPossible) July 1, 2018
Here's hoping that this is only the beginning of more inclusive sizes being introduced.
If you'll need us, we'll be in Pennys!