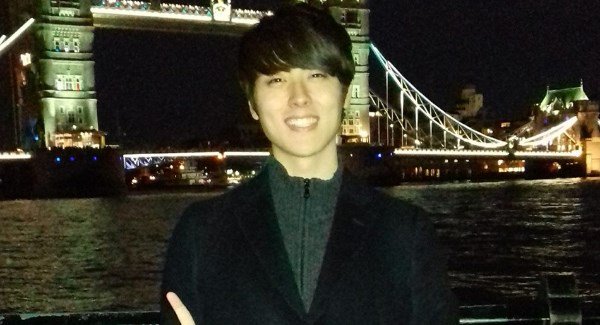 Sasaki family thank 'kind' Irish people following son's tragic death
The family of a Japanese man who died in a fatal stabbing in Dundalk last week have thanked the people of Ireland for their 'warmth' and 'kindness'.
Yosuke Sasaki was killed in the vicious and random attack which occurred shortly before 9am on Wednesday, January 3.
Originally from Ebina, west of Tokyo, the 24-year-old had been living in Dundalk, Co. Louth, where he worked in a call centre.
Images from the candle light vigil in Dundalk in memory Yosuke Sasaki @LMFMRADIO pic.twitter.com/dfKkfuqpdH

— Pat O'Shaughnessy (@poshock75) January 8, 2018
Hundreds of people gathered for a candlelit vigil in Market Square in the town last night in memory of Yosuke.
A heartbreaking statement was issued by the Japanese embassy on behalf of the Sasaki family:
"We would like to express our sincere gratitude for the kindness the people of Ireland have shown.
"When he was alive, our son spoke about the warmth of the people of this town and his love of Dundalk.
"He came to Ireland initially as a language student and only intended a short stay. However, he was touched by the kindness of the Irish people, and he decided to work here.
"As a family, we are truly saddened by what has happened, but we hope that this incident will not give Japanese people a bad impression of Ireland.
"We would like to give our heartfelt thanks to the ambulance personnel, the Gardaí, National Pen Limited, Mr Oliver Morgan who set up the GoFundMe page, the staff of the Embassy of Japan, and the members of Louth County Council who organised tonight's candlelight vigil.
"Finally, we hope that a tragic event like this one will never happen in this country again.
The Sasaki Family"