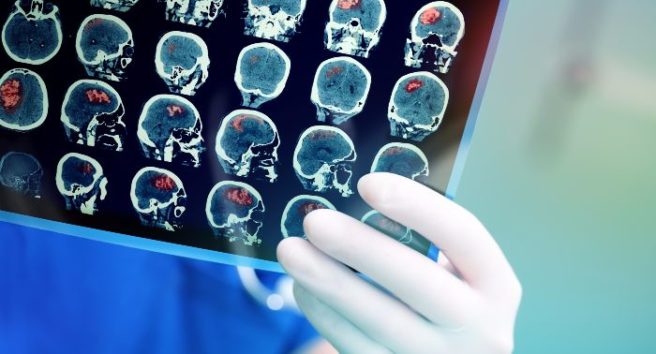 Erm… This student wants to shock your brain in exchange of a KitKat
Well, in news you'd only hear in Ireland… a Trinity student wants to send an electric shock to your brain, and in return will give you a KitKat.
The study will last around two and a half hours, and involves sending short bursts of electrical brain stimulation and magnetic brain stimulation to your head during a once-off session.
And if you think he's just doing this for kicks, there's actually a logical reason behind it.
The purpose of the Irish lad's research is to "refine a novel method of brain stimulation called transcranial alternating current stimulation (tACS).
"This method can be used to study the role of various brain regions, particularly those involved in movement control," his official document reads.
And while we basically don't understand what that means, he seems to be doing it for a good cause, right?
Right?!
The student shared a post on Reddit saying that he will "provide tea, biscuits, and perhaps even a KitKat" for taking part.
However, one interested Reddit user asked if it will mess up their hair, which he confirmed it would… so you know, maybe we'll take part in the next study.
To find out more, or if you want to get involved and have electric shocks sent to your brain, check out here.