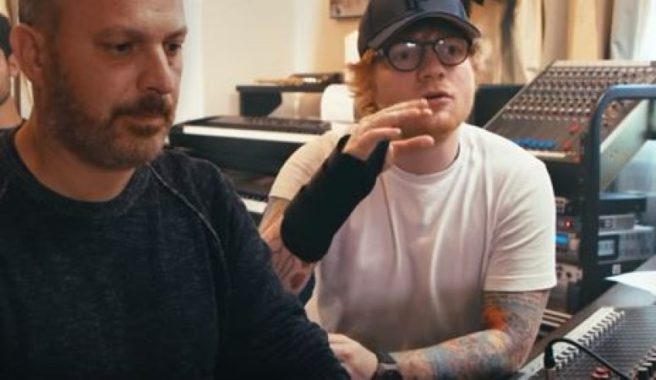 So, Ed Sheeran's latest duet may actually outshine his and Beyoncé's
So, there's no denying that the results of Ed Sheeran and Beyoncé's recent trip to the recording studio was one to remember.
Amassing more than 4,000,000 views on both Instagram and YouTube combined, the pair's rendition of Perfect undoubtedly struck a chord with fans of the acclaimed artists.
But it looks like Beyoncé may have a new contender, and he comes in the form of revered Italian tenor, Andrea Bocelli.
59-year-old Andrea lent his voice (and native language) to Ed's composition, and the results have moved YouTube to tears in the last 24 hours.
"I really didn't think this song could get any more beautiful but you proved me wrong," wrote one YouTuber beneath the video which has racked up almost half a million views today.
"Andrea took the song to another level. Amazing," added another.
Ladies, see for yourselves.