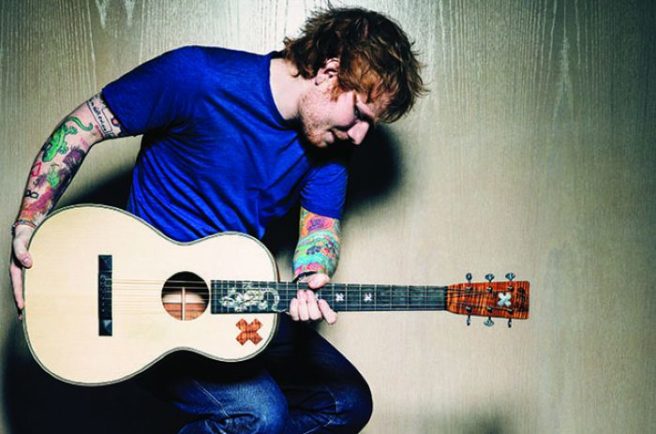 Ed Sheeran's Galway Girl just proves how much he loves Ireland
Twitter is losing the plot over Ed Sheeran's new album, but one song in particular is standing out to fans.
When Ed originally released his track list, there was one song that really caught Irish fans' eyes.
The new song, called Galway Girl, was released at midnight last night along with all the rest, and the hashtag is now trending in Ireland.
Listening to Galway Girl #EdSheeranListeningParty pic.twitter.com/qNfZCJkKMC

— Debbie (@DebbieVarekamp) March 3, 2017
"I've got a trad band called Beoga. They're actually from Belfast, but they've – it's a fiddle, a pipe, a bodhrán and piano. And we really jam," he explained to Eoghan McDermott on his 2FM show.
"It's going to be good. I do think I'll never be able to play another song in Ireland again because this will be the song."
Also how much do you want to bet Ed Sheeran – Galway Girl will be played at least 10 times in Coppers tonight

— Cliona Nic Dhonaill (@ClionaNicD) March 3, 2017
With mentions of Guinness, Grafton Street, céili dancing and Carrickfergus, Ed's definitely paying homage to our Emerald Isle.
Whoever this song is written about clearly left a lasting impression on Ed!
me when galway girl comes on in the car #DIVIDE pic.twitter.com/78hMabk5yN

— amy (@fcute_kiwi) March 3, 2017
We've been listening to it on repeat all morning.