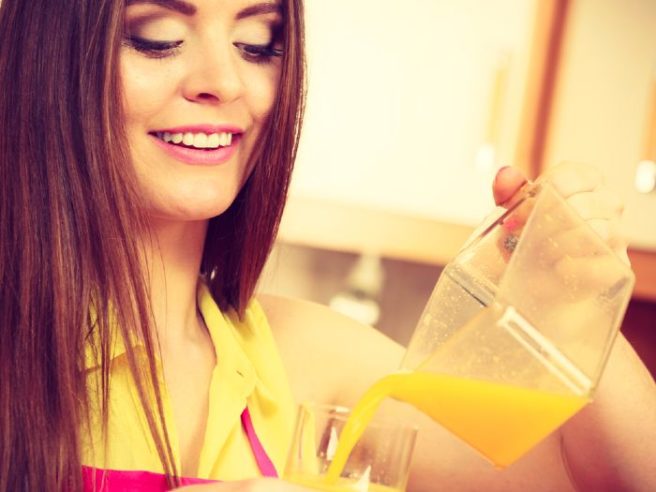 Ease yourself in gently! Five Detox tips for the ABSOLUTE beginner
Feeling a little sluggish after Christmas? Too many late nights, excess food and wine, added weight from the over indulgence – time for a detox?
Perhaps it's time to help our bodies rid itself of added toxins and impurities… don't know where to start?
Don't worry, ease yourself in with these five detox tips for the ABSOLUTE beginner:
Do your research
If you're feeling daunted there have been plenty of healthy eating books launched this year to aid you in your detoxification. Eat Yourself Fit by Rosanna Davidson and The Plan written by Aoife Hearne, the dietician from RTÉ's Operation Transformation are two of the top picks of 2016.
If you really want to get all serious about it, you could visit a nutritionist or dietitian for expert advice.
Teatox
Most of us can't function before our morning coffee, but caffeine can dehydrate the body, so try switching your caffeine infused beverage for a fruit tea for a few days – you will notice the difference!
Fruit Teas are an easy way to aid your detox goal as they are full of antioxidants and naturally caffeine free. With gorgeous flavours to choose from such as lemon, berry infusions and mint teas, there is something for everyone. You can use honey to sweeten up or add lemon for added flavor.
There are also specific detox teas available such as Miss Fit Skinny Teas which unlike other brands available are laxative free. The tea is full of all natural ingredients and comes recommended as a 14 or 28 day detox.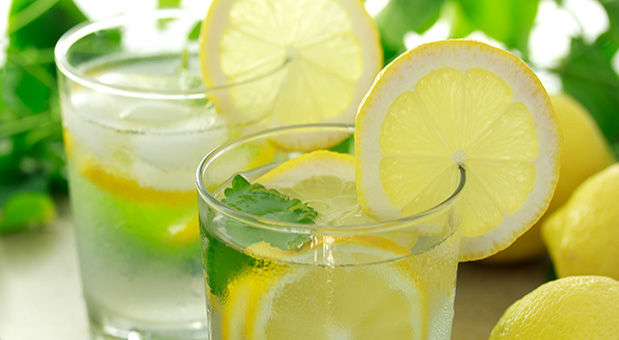 Infused Water
Drinking more water will keep you hydrated and flush out all of the nasty toxins accumulated over the festive season. You could also try adding slices of cucumber, lemon, mint or ginger to your water. Starting your day with a cup of hot lemon water will kick-start your digestive system.
Avoid processed food
Everyone feels a little sluggish after the daily feasting over Christmas. By limiting your intake of processed foods you will give your digestive system a well-deserved rest. Instead try to eat more fruit and vegetables, for guidance you can check out the new food pyramid here.
Gentle exercise
We like the sound of that! And if the thought of spending time in the gym makes you nauseous, try getting out for a walk on your lunch break. Yoga and Pilates are also considered gentle forms of exercise, and are great ways to relax your body. Getting your body moving is not only good for your heart, it also releases feel good hormones called endorphins which has a positive effect on the body. Endorphins can also relieve pain, which can only be a good thing.