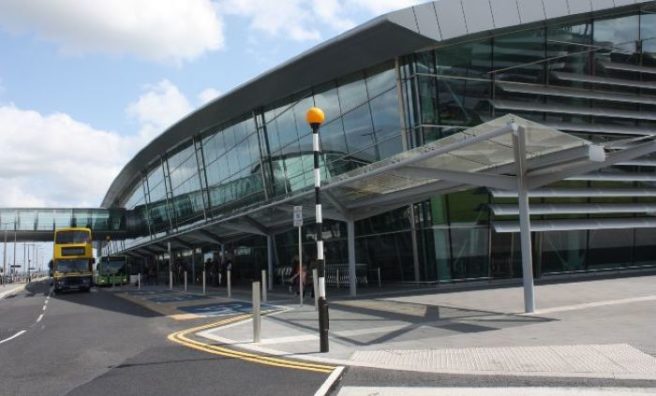 €5.4 million winning lotto ticket sold at Dublin Airport this week
One lucky Irish lotto player is in for a very merry Christmas after ir was revealed that the winning ticket worth €5.4 million was sold at a newsagents in Dublin Airport this week.
The ticket was purchased on Friday December 22, one of Dublin Airport's busiest days of the year.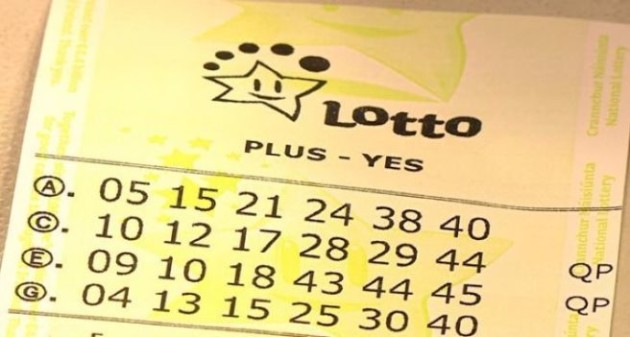 It's thought the ticket, which was bought in Terminal 1 arrivals, may have been sold to someone picking up a loved one, a member of airport staff, or even someone returning home for Christmas.
In a statement, the National Lottery said: "We don't know at this stage who the lucky winner of this life-changing amount is. But we can confirm the golden ticket was purchased in arrivals at Terminal 1 in Dublin Airport on Friday December 22nd."
"This was one of the busiest days of the year in arrivals and the ticket could have been brought by somebody coming home for Christmas, by a friend or relative meeting a loved one, or an airport worker.
"This is going to be a very special Christmas indeed for that lucky person."
The numbers drawn were 5, 14, 28, 29, 32 and 38. The bonus number was 31.