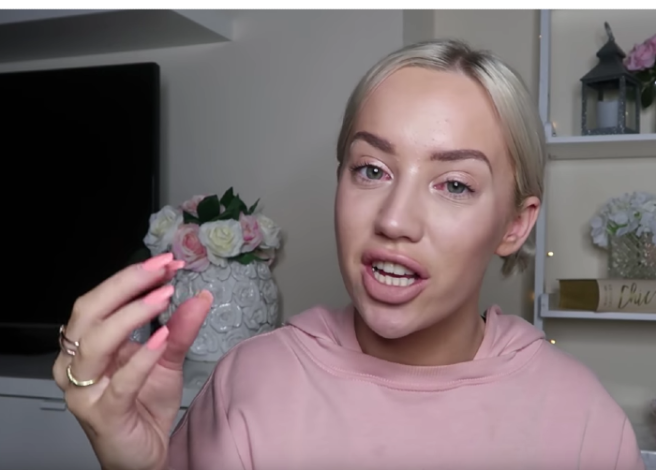 Dublin hotel sends huge fake bill following influencer 'exposure' saga
The Dublin hotel at the centre of the recent blogger 'exposure' controversy has issued the influencer in question with a massive fake bill for all the publicity they've given her.
Earlier this week, staff at the Charleville Lodge Hotel received an email from an unnamed person offering to mention the establishment on YouTube and Instagram in exchange for free accommodation this Valentine's Day.
The writer of the email, who told the hotel they worked as a "lifestyle, beauty and travel based" influencer, claimed to have "over 87,000 YouTube subscribers as well as 76,000 Instagram followers."
Now, if any of you are familiar with this well-know Dublin establishment, you'll know it's no stranger to a bit of controversy.
Having previously taken the absolute piss out of vegans and the gluten free, it's no surprise that management weren't overly excited about the proposition.
In a lengthy response posted to Facebook, hotel manager Paul Stenson pondered how he could pay his staff with said 'exposure'.
"If I let you stay here in return for a feature in your video, who is going to pay the staff who look after you," he wrote.
Since then, UK blogger Elle Darby has identified herself as the person behind the email request and confronted the situation in a 'story time' video uploaded to her YouTube channel.
"Over the past couple of nights, my partner Connor and I have been discussing going to Dublin for a little weekend away the weekend before Valentine's Day, and I decided to contact some hotels asking if they would like to collaborate," she told her followers.
She then went on the describe the hotel's response as "malicious and nasty" and claimed it "didn't come from a good place."
Off the back of Elle's video response, Paul then took the decision to ban all blogger from ever entering the establishment.
ALL BLOGGERS BANNED FROM OUR BUSINESS pic.twitter.com/DQVjAtDnW8

— White Moose Cafe (@whitemoosecafe) January 17, 2018
However, it doesn't end there.
Yesterday afternoon, Paul once again took to social media to share a fake invoice he had drawn up for the fashion and lifestyle blogger, charging her over €5 million for "the provision of features in 114 articles across 20 countries with a potential reach of 450 million people."
I'm posting out this invoice today… pic.twitter.com/FYFONTWoOd

— White Moose Cafe (@whitemoosecafe) January 20, 2018
The document also noted that "mentions in videos will not qualify as payment."
We wonder what Elle will have to say about the latest development?