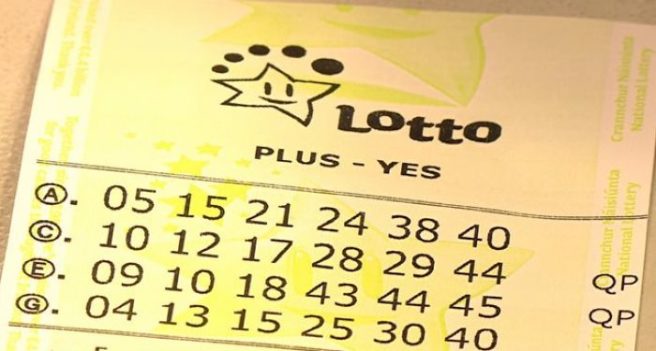 Dublin has a new MILLIONAIRE and we're not jealous, you are
We all dream of winning the Lotto someday, and now one lucky Dubliner has woken up with a dream come true.
The National Lottery has confirmed that one overall winner took home the jackpot of €4.5m, and that the ticket was sold in Dublin, however they have not yet revealed the exact location.
In case you're still holding onto hope and haven't checked your ticket yet (are you crazy?!), the winning numbers were 2, 5, 12, 34, 41 and 47, and the bonus number was 29.
We were having a chat around the office to see what exactly we would do if we won that amount of money, and one of the answers was, 'buy an island'.
What would you do?!