Dublin Bus launch progessive gender transition guidelines
Dublin Bus have just introduced one of the most comprehensive Workplace Gender Transition Policy and Guidelines in the country.
The move comes as part of the transport company's Equality, Diversity and Non-Discrimination Strategy and has been devised in consultation with Transgender Equality Network Ireland (TENI).
Ireland's Gender Recognition Act was signed into law in 2105, meaning that any individual over the age of 18 can choose their true gender indentity.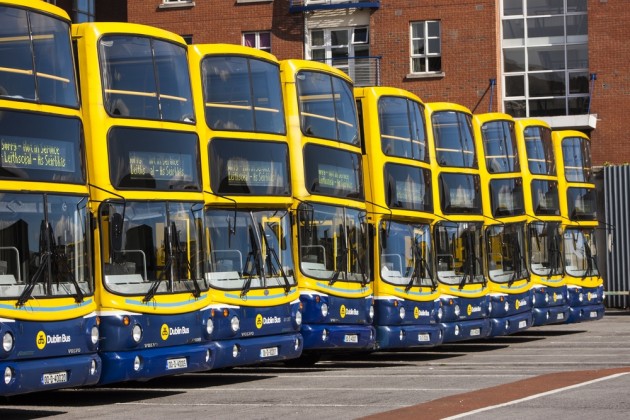 According to Transgender Equality Network Ireland (TENI), companies need to be more aware what is happening and Sara Phillips, Chair, TENI said:
"TENI is delighted to work in partnership with Dublin Bus to create one of the most progressive policies on transgender inclusion in the workplace."
"Dublin Bus is part of the fabric of our capital city and it is encouraging that they both, value their transgender employees and are working towards making Dublin a more trans friendly city."
The new guidelines include recommendations for employees, managers and HR departments on how to support a fellow employee's transition.
"It may be daunting for an employee to approach their manager in the workplace on this issue. These guidelines were created to help foster dialogue and understanding of trans issues. Just as there are gay, lesbian and bisexual employees in Dublin Bus, there are also employees who are trans," said Vivienne Kavanagh, Employee Development and Equality Executive.
As one of the largest employers in the country, Dublin Bus is considered to be one of the most progressive in terms of supporting diversity among its workforce.
Commenting on the launch, Ray Coyne, Dublin Bus CEO said "We are committed to managing a workplace that integrates, benefits from, and achieves equality for our diverse employees, as well as promoting an inclusive workplace that celebrates and supports diversity."