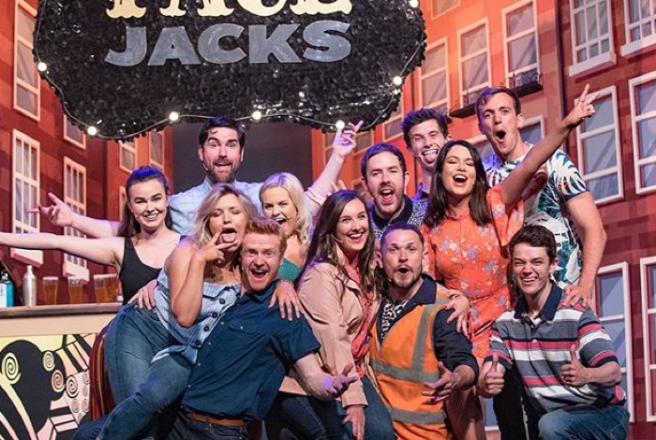 Do yourself a favour and go see Coppers: The Musical
It's been less than 24 hours since I went to see Coppers: The Musical and I am itching to see it again. Have I been on the Olympia's website for the past 15 minutes umming and ahhing about buying tickets? Possibly…
I have to admit I wasn't expecting much from the musical, mainly because of my limited love for Coppers and it's sticky floors, overpriced drink and love for cheesy pop music, but boy was I pleasantly surprised.
My stomach hurt from laughing so much, my cheeks ached from smiling and Maniac 2000 will be forever stuck in my head.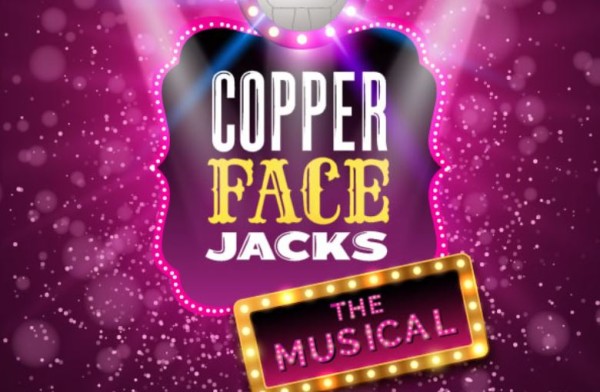 The show follows the love story between Kerry girl Noleen who moves from small town Cahersiveen to Dublin and GAA player and clamper Gino Wildes.
The musical features comical songs about working for the VHI and gay GAA players-that will be stuck in your head forever, but most importantly, Coppers will leave you feeling oddly proud about Ireland and our unique cliches.
The cast really won me over, especially Noleen's hopeless fiance Mossy and his side-splitting performance. They're a genuinely talented group of people and certainly deserve a standing ovation each night.
The show is silly and witty, and serious fans of the theatre may call it foolish, but Coppers: The Musical is full of heart.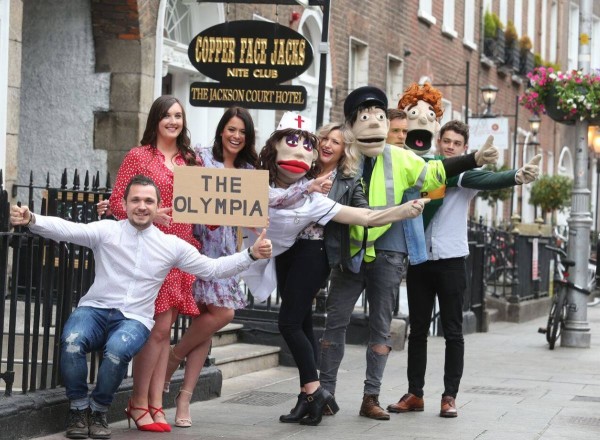 It'll brighten your day and leave you yearning to go to the over-crowded club on Harcourt Street with hopes of finding your very own Noleen(t) or Gino.
Kudos to Paul Howard, Karl Harpur and the entire cast of Copper Face Jacks: The Musical.
Do yourself a favour and go see this joy of a musical. It's too good to miss.
Copper Face Jacks: The Musical runs in the Olympia until Sunday, August 12.