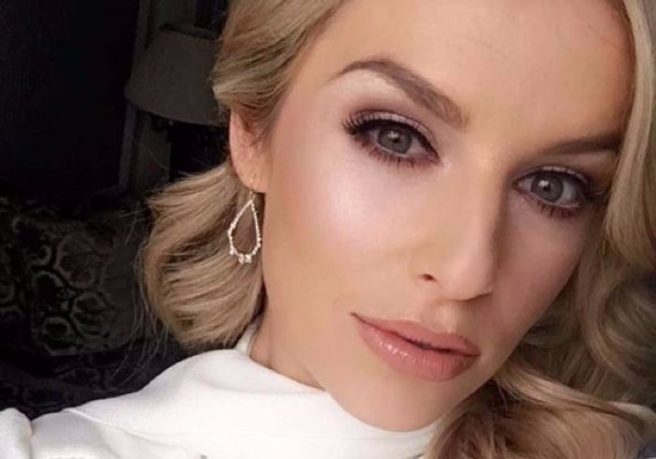 Denim dreams! Pippa O'Connor's Poco pop-up shop is this weekend
We're big fans of Pippa O'Connor's coveted denim collection, Poco by Pippa.
So imagine our excitement when the top Irish model announced that she will be hosting a pop-up shop showcasing her jeans this coming weekend.
Pippa's jeans have previously only been available online, and after hosting a roaring success of a pop-up shop down in Limerick, the influencer is taking her IRL store to Dublin.
The pop-up shop will be in he Radisson Blu hotel on Golden Lane this weekend, so if you prefer to try before you buy, this is your chance.
The event is exclusively set for this weekend, so it will run for three days only.
The denim delicatessen will be open Friday 12-8pm, Saturday 12-7pm, and Sunday 12-6pm.
That's our weekend plans sorted.