Demand for vegetarian options has increased by 987pc, says Just Eat
It looks like veganism and vegetarianism are about to be a lot more common than they already are.
With veganism topping the charts as the biggest upcoming food trend of 2018, it's no wonder that people are easing themselves into the healthy and cruelty-free lifestyle by trying their hand at vegetarianism and flexitarianism.
According to Just Eat, the demand for vegetarian options has risen by a 'ridiculous' 987pc.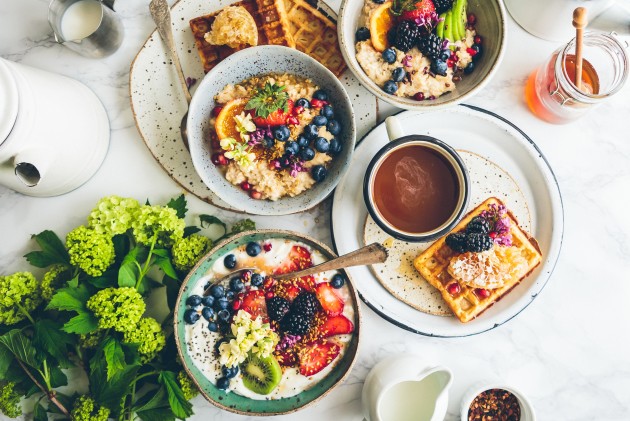 With meatless Monday's and education on the source of our food products becoming increasingly popular, it's no wonder the demand has risen.
Demand for healthy choices also grew by 94pc in 2017, and gluten free options increased by 72pc, according to Hospitality Ireland.
'The results from this year are a good insight into the future consumer trends and while convenience will continue to be key for consumers next year and beyond, we know that they are increasingly looking for more diverse, healthy, gluten free and plant based Vegan options,' Just Eat Marketing Director, Edel Kinane told The Buzz.
33pc of all Just Eat Restaurant Partners now provide vegan and vegetarian options on their menus to make it all the easier to ditch meat for good.
'Already proven to be a major hit in 2017 with the increased availability and variety of vegetarian and vegan meal options in restaurants, diners are slowly embracing animal-free diets as a health-conscious effort,'said International Taste Solution in their 2018 trend chart.
It's good news all round for those of planning to go vegan or veggie for 2018.