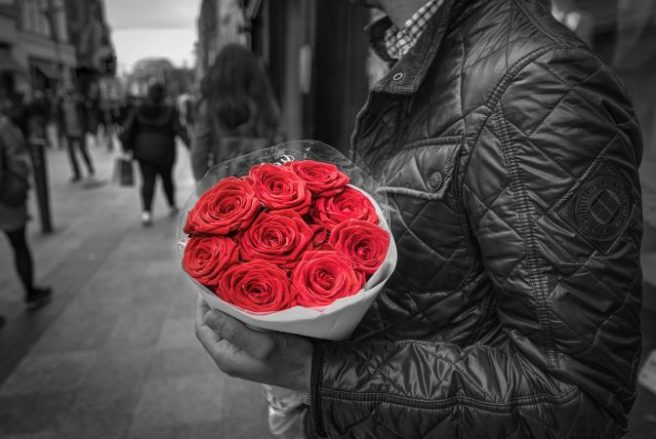 Dates in Dublin: How you can get super creative in the capital city
Dublin is home to an array of incredible venues and attractions, and yet most of us find ourselves stumped when it comes to choosing a spot for a date.
Whether you want to break the ice on a first date or inject a little excitement into a 41st date, we've all found ourselves scratching our heads and racking our brains before eventually plumping for pints… again.
If you're sick of the same old spots, and only dying to have an Insta-worthy day or night out, then why not wow your other half with one of the following?
1. Go steppin'
Hosted by Dublin's swish Number 22 on Anne Street South, the Slide Step Dance Company take the audience on a journey through the incredible world of dance.
From the social dances of the past to the cutting edge modern choreography of Ireland today, the guys and gals behind the award-winning troupe will provide you and your SO with some serious entertainment.
2. Go vintage
Travel back in time on your date with a trip to the Café Society of a Saturday night.
Café Society is a 12-piece big band performing songs and compositions made famous by Louis Armstrong, Ella Fitzgerald, Billie Holiday, Cab Calloway, Fats Waller at Number 22, so if you're a vintage girl at heart, this is the perfect date spot for you.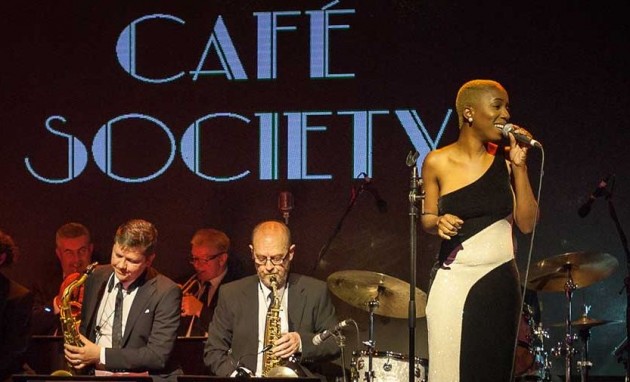 3. Go climbin'
If you and your other half are the active sorts, then why not incorporate a little exercise into your date by opting for a rock-climbing session?
Fun, exhilarating and definitely something to share on Insta, this is one date you'll chat about for weeks to come.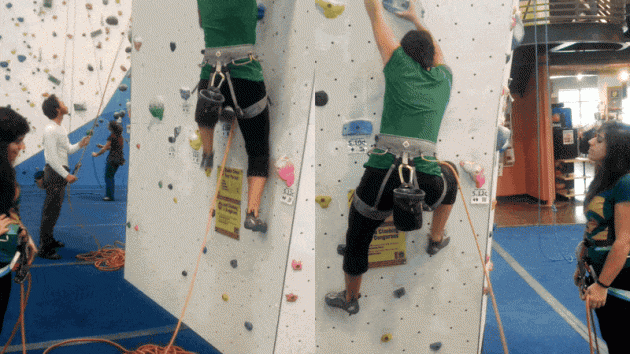 4. Go rummagin'
Our capital city is awash with vintage markets at the weekend, and there's nothing more relaxing than having a root through the stalls with your other half.
They say one man's trash is another's man's treasure, so why not spend the afternoon snapping up some serious bargains?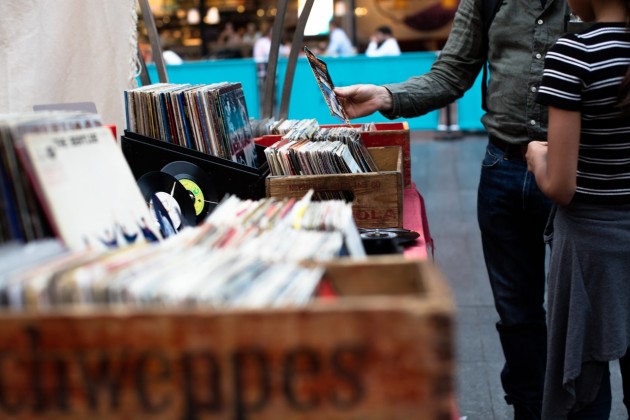 5. Go disco'in
If you and your SO are all about drinks and disco, then it's time to hit up The Glitter Ball at Number 22.
A throwback to disco's heyday, this Saturday night attraction will transport you from Dublin's city centre to the glitz and glamour of 1970s New York.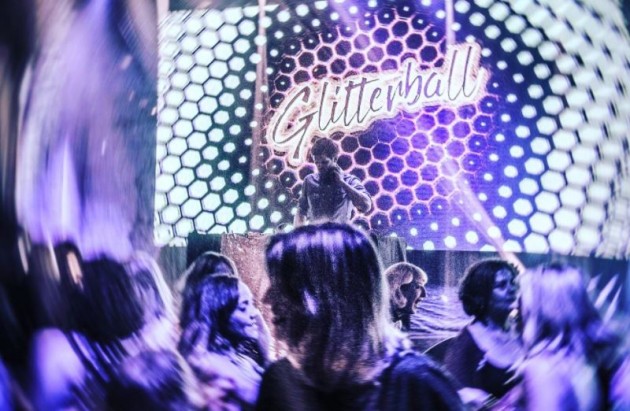 Behind the blue door at Number Twenty Two is a unique and exclusive venue that combines the Library bar, restaurant and theatre club. For more info click here