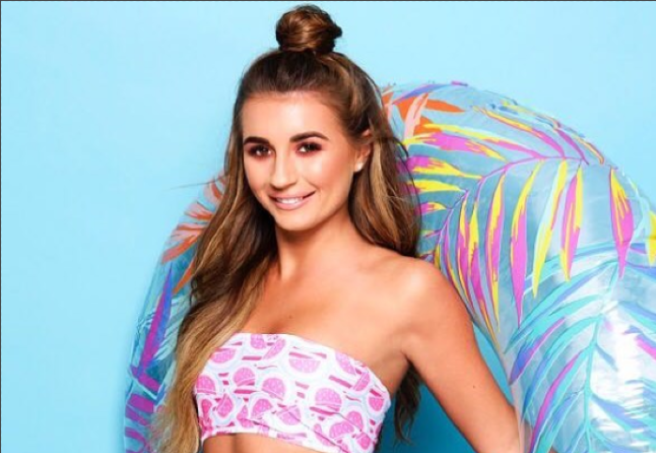 Dani Dyer's mum tells all about the Love Island star's childhood
We cannot wait for the Love Island finale! It is only three days away, so in the meantime we have got the scoop on the amazing Dani Dyer.
Dani and her boyfriend Jack Fincham are among the top favourites to win the popular reality show.
Dani originally encountered opposition from her father, East Ender's actor Danny Dyer, when revealing her role on Love Island.
But her mother claims that the family rapidly changed their mind when watching the actress on the show, according to an interview with Hello!
Tonight is going to be so funny Mummy Dani & Daddy Jack with Baby Fincham Roll on 9pm #loveisland #babyfincham #teamjani #family @loveisland @jack_charlesf pic.twitter.com/qSSeOmPhcX

— Dani Dyer (@Dani_MasDyer) July 25, 2018
'I'm impressed with her advice on the housemates so far. She is a great listener in the house. She isn't very judgemental but knows the difference between right and wrong,' said Dani's mum, Jo.
She is proud of her daughter and of her behaviour on the show thus far. 'Our little girl hasn't put a foot wrong in our eyes,' she said in her interview.
Dani's mother also spoke about her daughter's childhood and released photos to Hello! that are just adorable.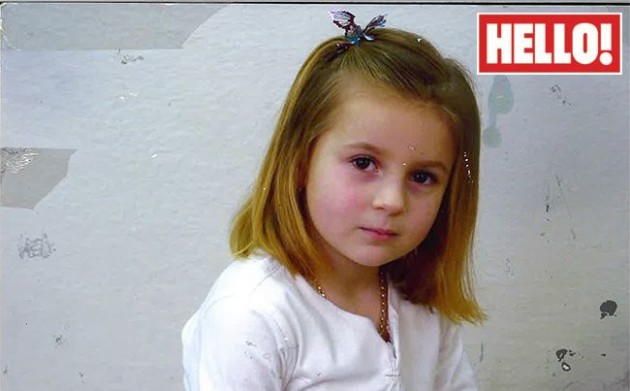 Jo said the actress was 'born to entertain', and her first time on camera was on Barney and Friends at just five-years-old. Yes, she was already a diva at five!
Her mother gently lifted her on stage in Florida after Dani's ceaseless requests to join the sing-a-long.
Dani was her 'easiest child', Jo gushed, 'she just sang and danced. Dani does that now, […] she will break out in a song relevant to what you're talking about."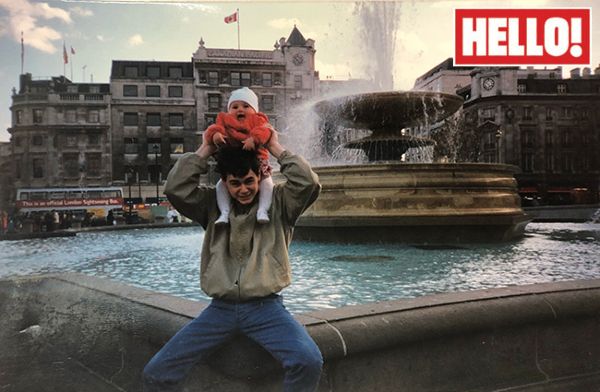 Fans of the show seem to agree as they rave about Dani on social media. Many of them are rooting for her and Jack to win as well.
But we will just have to wait for the Love Island's finale to find out.
C O U P L E G O A L S @jack_charlesf #loveisland pic.twitter.com/PU40xR0iXN

— Dani Dyer (@Dani_MasDyer) July 22, 2018
The final show is this Monday, July 30th at 9pm, but to Dani's mum, her daughter 'has already won in our eyes.'
We are rooting for Dani and Jack! Stay tuned for more Love Island updates!