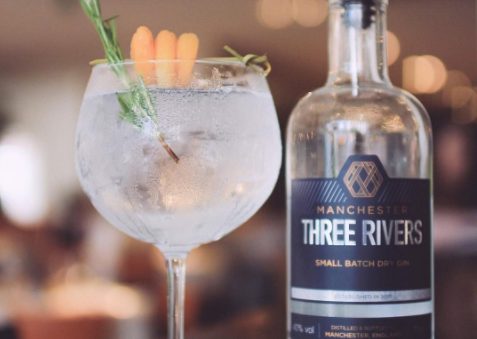 CVs at the ready! This gin distillery wants to give you your dream job
Are you bored at work? Do you feel like you're not fulfilling your full potential? Looking for a change of pace?
Well, it might be time to ask for your P45, because a gin distillery in Manchester is currently offering one lucky candidate the chance to join their growing teams as a 'Gin Experience Host' – and honestly, it sounds like our dream job.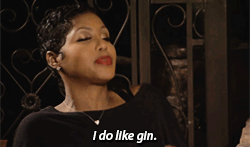 The Three Rivers is on the hunt for an outgoing gin-lover to lead tours around its distillery, as well as offering visitors an insight into how the drink is made.
What's more, the 'Gin Experience Host' will also get the opportunity to assist in the distillery, making this the perfect job for any budding gin connoisseur.
The job description, which was posted to Instagram, reads: "We have a very exciting opportunity for one lucky person to become part of our growing team at Manchester Three Rivers Gin!"
"We want someone who is passionate, dedicated and willing to learn (and loves gin!)… In exchange you will have a once in a lifetime opportunity to join an exciting and growing brand!"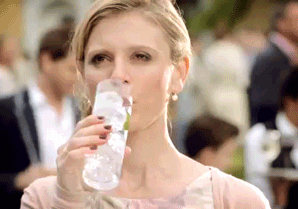 Sound like you?
Just send your CV and cover letter over to cv@manchesterthreerivers.com to apply.
Obviously you'll have to make the move to Manchester (or face one hell of a commute every morning), but hey, like the ad says, it's a once in a lifetime opportunity.