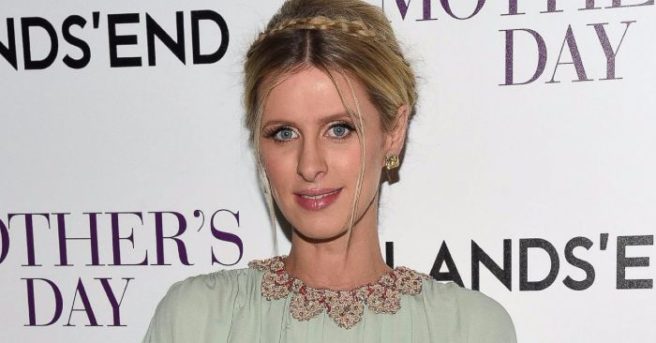 Congratulations! Nicky Hilton is expecting her second child
Congratulations are in order for Nicky Hilton – she's expecting her second child.
The socialite revealed to the Daily Mail that she is preparing for baby number two with her husband, James Rothschild.
Nicky gave birth just a year ago to her daughter Lily Grace, who will celebrate her first birthday on Saturday.
According to the publication, Nicky is three months along already.
Nicky debuted her blossoming baby bump at Princess Olympia and Prince Pavlos' joint 21st and 50th birthday party in the UK over the weekend.
The young family were overheard telling close friends about their happy news.