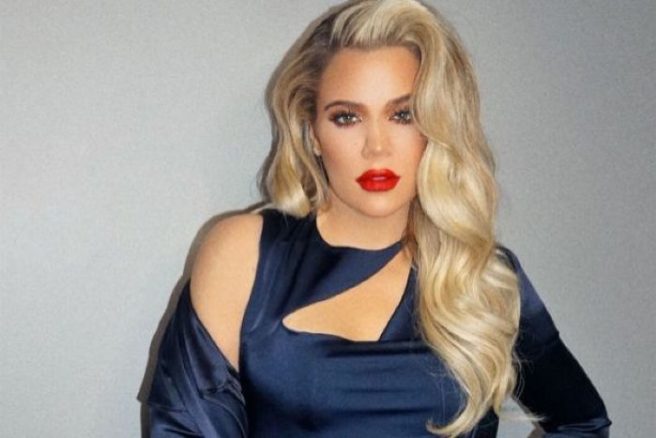 Congratulations! Khloé Kardashian just welcomed her first child
Congratulations are in order!
Khloé Kardashian and Tristan Thompson have reportedly just welcomed their first child.
TMZ first reported on the happy news, and their sources say that the little girl does not have a name yet.
Khloé gave birth to her daughter at about 4am EDT today in a hospital outside Cleveland.
The 33-year-old received moral support from Kourtney, Kim, Kris, her best friend Malika, and Tristan (despite their relationship troubles), who were all present at the birth.
As far as the baby girl's name goes, the new mum previously dismissed rumours that she and Tristan were giving her the moniker 'Rose'.
Khloé did hint, though, that she and her baby daddy were considering names beginning with 'T' – but we have to wonder if they'll stick to that plan in the wake of his alleged cheating.
But in the meantime, we are sending massive congratulations to Khloé on welcoming her daughter!