Congrats! Kit Harrington and Rose Leslie are reportedly engaged
Sorry ladies, but it looks like Kit Harrington is officially off the market.
The 30-year-old reportedly proposed to his Game of Thrones co-star, Rose Leslie, shortly after the pair bought their first house together.
Having began their romance as characters Jon Snow and Ygritte, the couple took their relationship off-screen in 2012.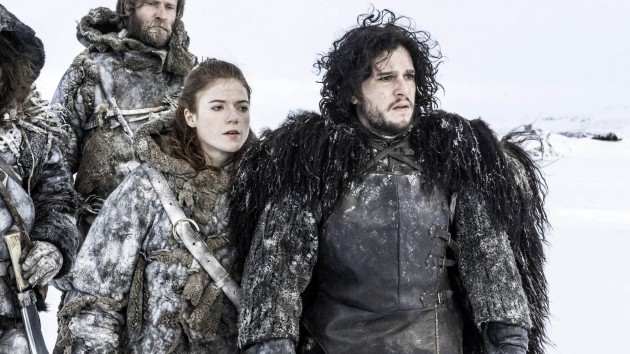 Speaking about their rumoured engagement, a source told The Sun: "They're yet to set a date, but told friends and family last week that they've got engaged."
"Kit's known for ages he's wanted to marry Rose but he wanted them to get a house and settle down a bit first."
"After moving in together in January he felt it was the right time to take the next step," the source added.
The news come after the couple denied engagement rumours in July this year, when a rep quit clearly told Metro.co.uk "They are not engaged."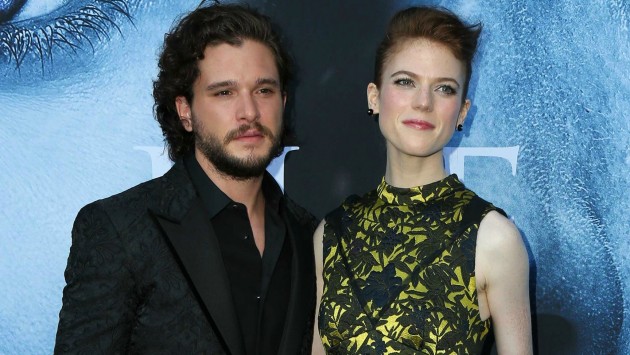 Speaking about his relationship with Rose at the season seven premiere for Game Of Thrones Kit said:
"I think that's the really special thing about it is that we met on this show and here we are seven years down the line back here promoting season seven."
"I mean it's mad. It's such a special thing. I'm so privileged," he added.
And while these guys are obviously super in love and deserve all the happiness in the world (blah, blah, blah), there's a little part of us that is completely devastated.