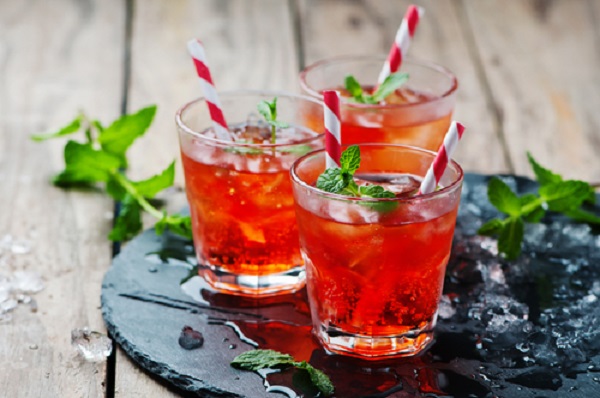 CHEERS! 6 mocktails to enjoy during the heatwave
The heatwave is in full blast and we can't repeat it enough: hydration is key!
As a nice refreshment or as a festive drink if you want to stay away from alcohol, these fruity mocktails can be enjoyed at any time of the day.
Sláinte!