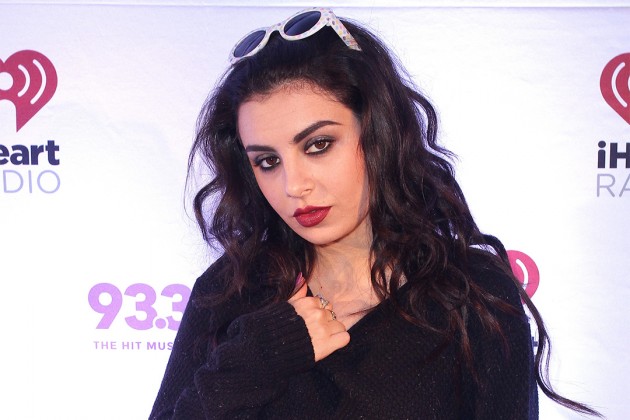 Charli XCX flips the male gaze on its head for her new music video
Charli XCX's latest single, Boys, was released last week, and the music video offers a very important message about feminism.
The singer-songwriter told BBC Breakfast that one of the aims of the video was to "flip the male gaze" on its head and put men in the "stereotypical scenarios that girls are often seen in."
The video guest stars a number of male musicians, models and celebrities including Joe Jonas, Stormzy, Tinie Tempah and Will.i.am, posing seductively in various scenarios.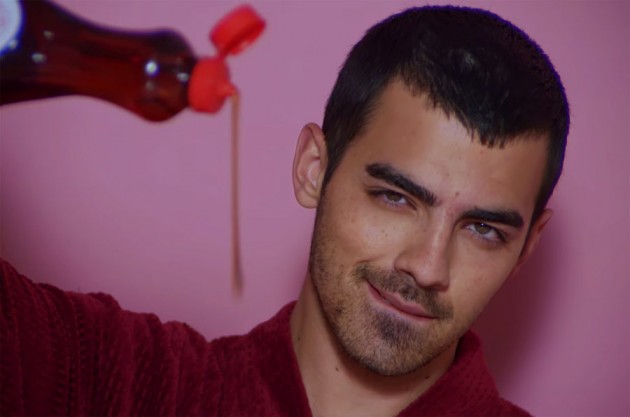 The 24-year-old said that while she is "totally happy" to discuss the issue and identifies as a feminist, she does not believe this mean she cannot dance or dress provocatively.
"Throughout my career I've been very vocal on my opinion about being a woman in the music industry," she said, adding: "I get asked questions about feminism all the time … I'm not somebody who is worried about wearing revealing outfits or performing provocatively on stage – as long as that's my choice I'm completely happy to do it.
"The second it is an instruction from a man or a record label then it's not cool, but otherwise it's good."
The singer, real name Charlotte Aitchison, also spoke about her belief that female musicians have more creative control nowadays.
"I think a lot of females in the industry are so vocal about their opinions on feminism and their experience in the music industry and I think a lot of female artists and artists in general are so much more in control of their own career now.
"Audiences are more intelligent, fans are cleverer, they understand the marketing and putting together of the pop star and they want somebody who is real and genuine and fun. Not somebody who is built up, so I think artists have to take control and really run their own game to be successful."
While the concept of the 'female gaze' isn't exactly groundbreaking, it's nice to see a young female artist make such an empowering statement.