Cambridge student apologises for burning £20 in front of homeless
In February of this year, Cambridge University student, Ronald Coyne, was filmed setting fire to a £20 note which he implied he intended to give to a homeless individual.
After being asked for change by Ryan Davies, who had been homeless for three months at time of the incident, the law student made the decision to humiliate the young man in a move which Ryan detailed for press at the time.
"He says let's see what I've got and pulls out a £20 note and went to pass it to me," Ryan recalled.
"I couldn't believe my luck, know what I mean. But then he pulled it back and lit it, burnt it and he says 'How's that for change, I've changed it into flames."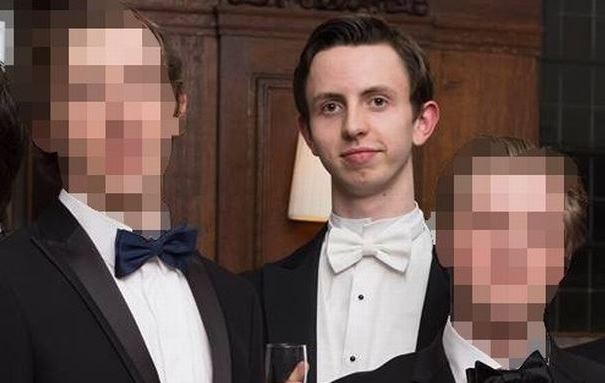 The footage of the incident led to Coyne's dismissal from the university's Conservative Association, in addition to further disciplinary action from the prestigious third-level institution.
As a result of being subject to the university's disciplinary process, Coyne has been unable to acknowledge the public outcry born of his cruel behaviour, until now.
You know it's bad when the Tory Association at your Uni want nothing to do with you #RonaldCoyne

— carls(@yagalcarla) February 17, 2017
"I made a terrible mistake, and I quite rightly faced disciplinary action for it," he wrote in a recent apology letter.
"I acknowledge that my behaviour put the entire university in a negative light, and for that I am sorry. For the effect that my behaviour had on you as a community, I am also sorry."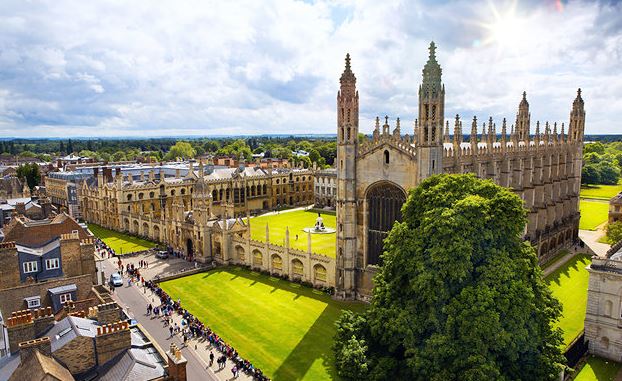 Reflecting on the months that followed his actions, Coyne reveals that he received considerable criticism online, and extends his gratitude to those who argued that the abuse was disproportionate.
"When the media commentary flared up, strangers sent piles of abusive mail to my family home threatening me with violence, and chemical attacks."
"I received some sympathetic letters and emails from people who thought that the online abuse went too far. To those people, I am still grateful," he wrote.
#ronaldcoyne this guy is scum and I hope he dies

— Jay (@time2coatmanoff) September 2, 2017
#ronaldcoyne clearly a little twat who can't take drink but get perspective – do 1 stupid offensive thing & yr whole life destroyed? Come on

— Matt McAvoy (@Matt_McAvoy) February 16, 2017
Ahead of Coyne's return to university this Autumn, Cambridge University made the decision to distribute his letter.