Calling all 90s gals! The 10 Things I Hate About You house is up for sale
Few films captured the hearts of a generation quite like the 90s classic, 10 Things I Hate About You.
After all, who could forget the scene where Heath Ledger pranced around the school bleachers in the ultimate exclamation of love, or when Julia Stiles broke our teenage hearts with her emotionally charged love poem.
It was cinema magic, and to be honest, it's still one of our all-time favourite girls night flicks.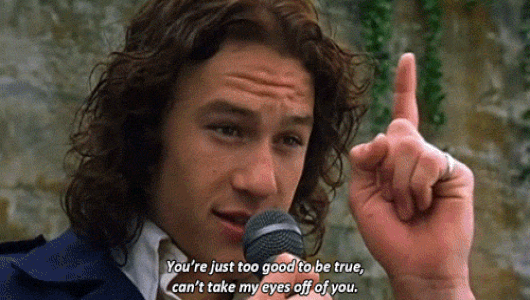 And now, an iconic piece of film memorabilia could be all yours, because the gorgeous Victorian house, and home of the Stratford sisters', has just gone on the market for the first time in 30 years.
Complete with the original woodwork, cosy entrance hall, fully-functional bar, and the quintessential wrap-around porch, this lavish Washington property could be yours for cool $1.6 million (€1.3 million) – which, by Dublin price standards, isn't actually half-bad.
Here's exactly what you'll get for your money: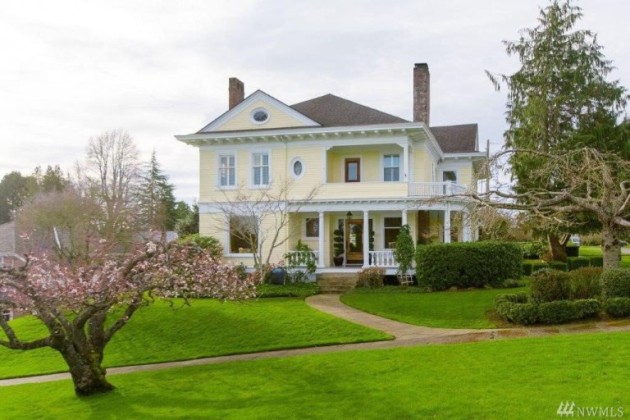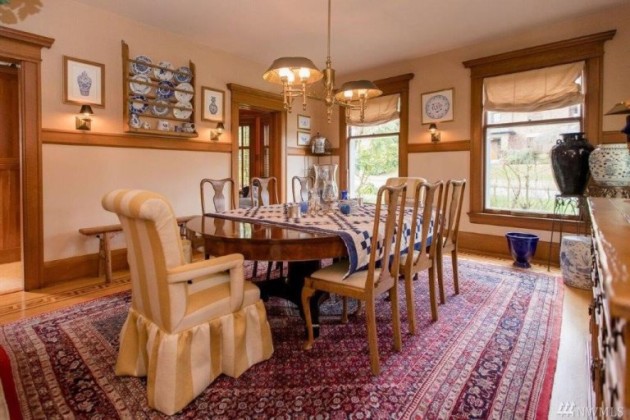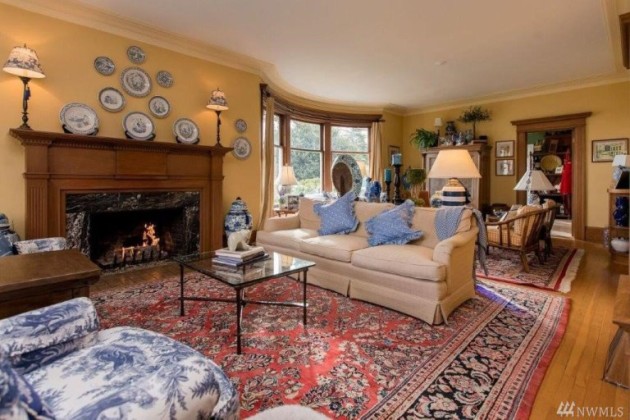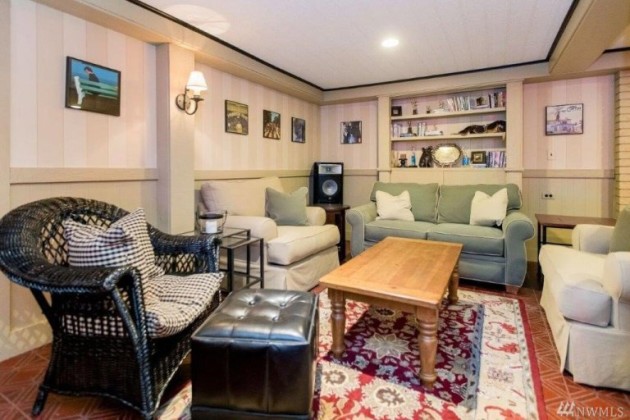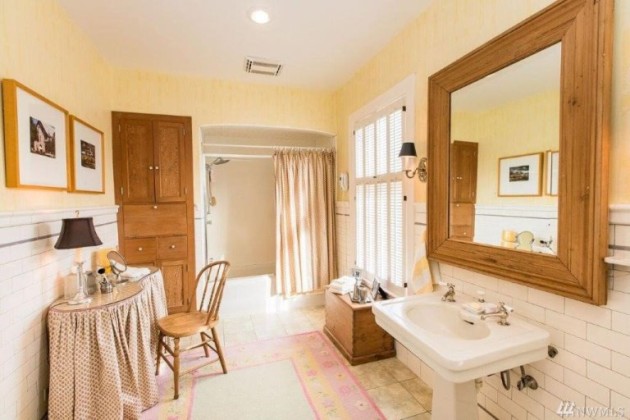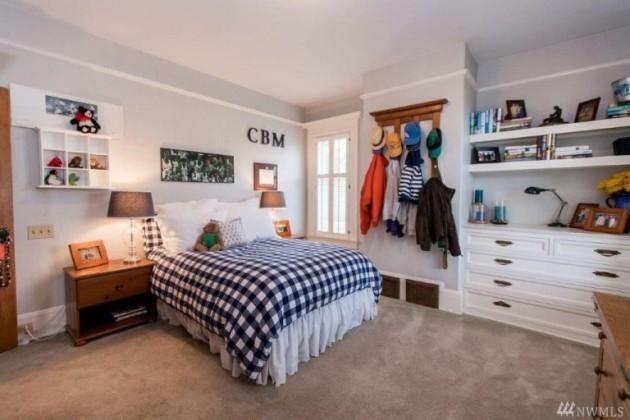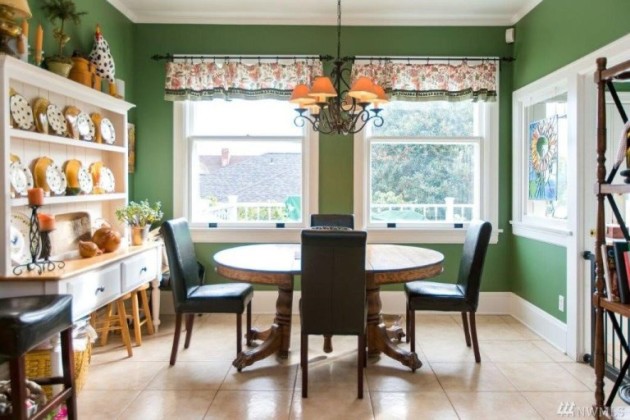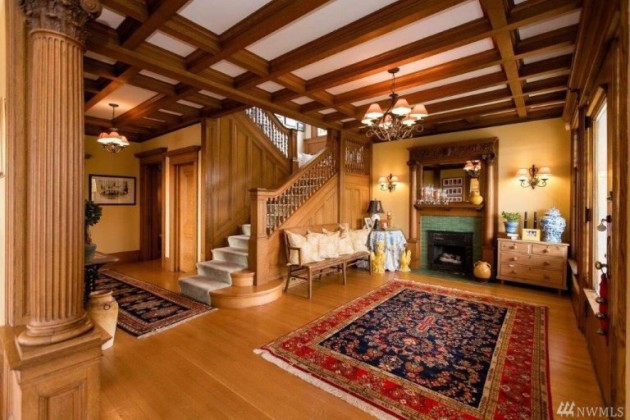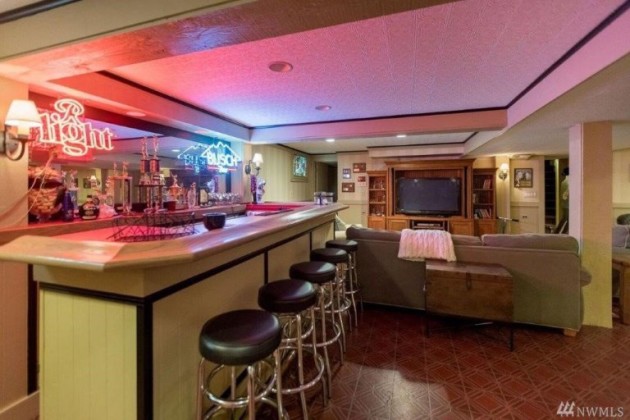 We've got to admit, we don't hate it. Not even close, not even a little bit, not even at all.