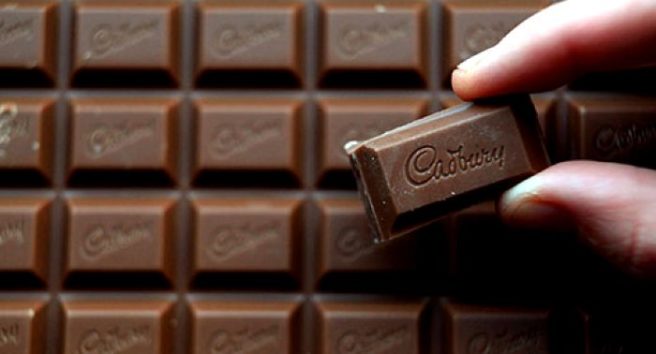 Cadbury's has launched two new bars and our mouths are drooling
If you're looking for a sign that you should just quit Lent altogether, then this is it.
Yep, it might only be the first day, but when you get a load of these new Cadbury's bars, we're not sure will power will stop anyone from shoving these things into their mouths.
The chocolate comapny has just launched *drum roll please* a Dairy Milk Mint Oreo flavour and a Dairy Milk Peanut Butter Oreo flavour.
YUM.
Brand Manager at Mondeléz International, Joanna Dias, said: "We are delighted to add these two sumptuous new flavours to the classic Cadbury Dairy Milk Oreo, giving chocolate lovers even more ways to enjoy their favourite treat.
"Tasty and irresistible, the peanut butter variant will appeal to those who love the current peanut butter trend, while the delicious mint flavour will no doubt delight those who love a classic combination".
Keep a look out for them as they will be in all major shops nationwide (then stash them in your room until Lent is over).