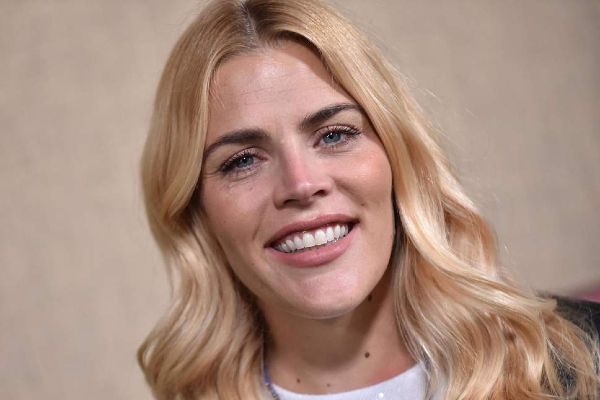 Busy Philipps reveals her teenage abortion in a powerful message
Opening up about something traumatic is no easy feat.
But actor and presenter Busy Philipps has always been candid about the tough times in her life so talking about her termination was no different.
She got real about what she went through as a teenager during the latest episode of her talk show, Busy Tonight.
In the wake of a controversial abortion law being signed in Georgia, which reportedly bans abortion after six weeks of pregnancy, the 39-year-old spoke out about her own experience.
She said, ''I hope that whatever it is that you believe personally that maybe you'll be open to hearing what I'm saying. I know that people feel very strongly about abortion, but let me just say this. Women and their doctors are in the best position to make informed decisions about what is best for them. Nobody else.''
She continued, ''Here is the reality. No bill that criminalises abortion will stop anyone from making this incredibly personal choice, but these laws will put more women at risk. Every woman deserves compassion and care, not judgment and interference when it comes to their own bodies.''
Busy added, ''I had an abortion when I was 15 years old and I'm telling you this because I'm genuinely really scared for women and girls all over the country. Having a regular Tuesday and then suddenly being reminded that people are trying to police your body. And then you just have to go back to work.''
After Busy went public with what she said, social media flooded with messages of support for the star.
One said, ''So proud you are using voice to do such good. Never stop.''
While another wrote, ''Beautiful Busy. Such courage and vulnerability. You are supported with love.''
We applaud Busy's bravery in using her platform to talk about such a sensitive topic.