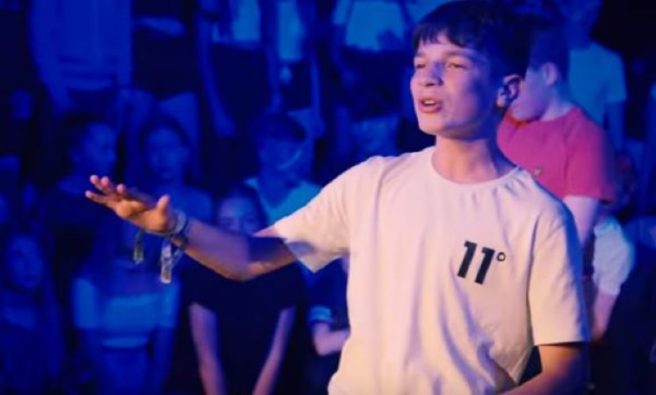 Bualadh bos: So, Despacito just got the Coláiste Lurgan treatment
It's official – there isn't a single song those folk over at Coláiste Lurgan can't nail.
Taking on one of the biggest tracks of the year, the students tried their hand at Despacito, and with almost a quarter of a million views on YouTube, it's fair to say they pulled it out of the bag.
As the track is teetering perilously close to the realm of the 'overplayed' on most radio stations right now, there was a chance the public may not have embraced it, but it sounds like they gave the summer anthem a new lease of life.
"I am Spanish and after listening to this song hundreds of times everywhere I have started to hate it, but now as Gaeilge it is quite different." wrote one.
"Almost better than the original," added another while a fellow YouTuber wrote: "It's brilliant!!! They are all so talented and it sounds great as Gaeilge."
Dare we say, we prefer the Irish version?