Britney Spears broke into Jimmy Kimmel's house and it was GAS
Jimmy Kimmel shared a hilarious video with his viewers on his show on Wednesday night.
Britney Spears and five of her half-naked backup dancers pranked the TV host by breaking into his bedroom while he was fast asleep.
The joke was masterminded by Jimmy's lovely wife, Molly McNearney, who let the pop princess and her squad into her home in the dead of night.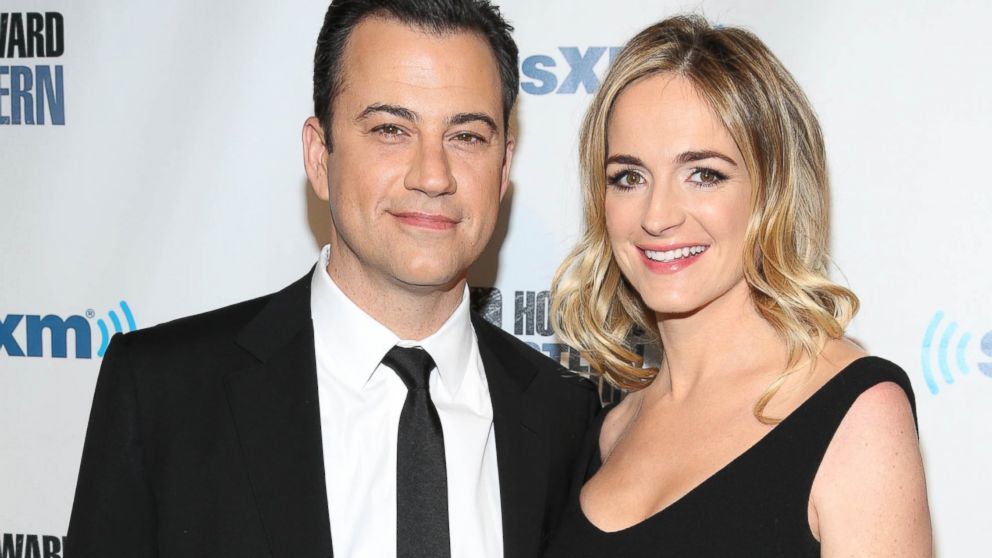 When a disoriented Jimmy awoke from his slumber, he looked around the room to discover Britney and crew, who were gyrating.
The brilliant prank was complete with stage lights and full-volume audio of Britney's new single "Make Me".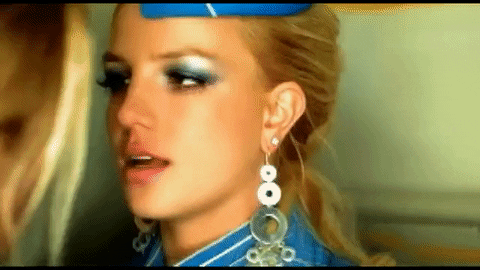 Check out the full video here…