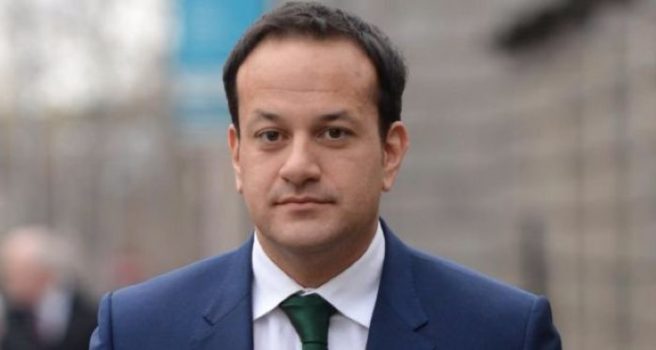 Breaking: Leo Varadkar announces abortion referendum next year
Newly appointed Taoiseach, Leo Varadkar, has announced that an abortion referendum will take place next year.
He said that the Health Minister of Ireland, Simon Harris, will be responsible for bringing forward the legislation which will allow for a referendum on the eight amendment.
In Dáil last night I welcomed new Taoiseach's tasking Simon Harris with organising referendum on 8th and called on him to name early date

— Jan O'Sullivan (@JanOSullivanTD) June 15, 2017
Varadkar has publicly committed to holding an abortion referendum in 2018. Heavy daily reminders that we will hold him accountable til then.

— PoppiAndGonzo (@PoppiAndGonzo) June 15, 2017
.@SimonHarrisTD charged by #Taoiseach #Varadkar to address #health plus #alcohol bill & question of legislation #abortion #referendum 2018 pic.twitter.com/SV8lBnxArJ

— Brian Kerrigan (@peterhenry9) June 14, 2017
This comes after the United Nations Human Rights Committee ruled for a second time on Tuesday that Ireland's abortion laws violate women's human rights.
Simon Harris said that a report is being put together by his team at the moment and a formal submission will be made sometime soon.
Finally, a step in the right direction.