BREAD! 6 ways you know you're in a long-term relationship with carbs
'Round SHEmazing! Towers we're fond of the odd little indulgence.
Simple things like shameless lie-ins, cheeky afternoon pints, pay-day splurges and epic Netflix binges.
But what trumps them all? Why that would be the humble food-group known affectionately as 'all the carbs, please'.
Because while some folk love chocolate, and others lust after a chilled glass of Pinot Grigio, we're in a fully-committed, long-term relationship with bread, pasta, potatoes, and crackers and cheese.
You too? Here are the six signs to look out for:
You're a bonafide breadophile:
It's not simply a case of 'brown or white' – no siree. That's because you know your wholemeal stoneground soda from your brown round soda. Chia-seed cob? Yes please. Rye sourdough with sunflower seeds? Why not.
FYI, Supervalu has launched a new range of bread and cakes and suffice to say just looking at the range sent us to our happy place.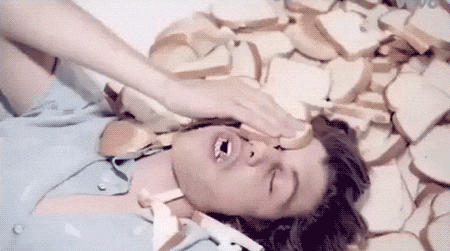 A fry is the breakfast of kings:
Beans, a treble round of white sliced pan with butter, and salty hash browns piled high. You're happy to throw in a couple of fried eggs to make it 'healthy,' but there's no denying that the ultimate breakfast fry has its very foundations in pure stodge.
Chicken fillet roll with mayo:
Hit your local deli counter; ask them to take their freshest, warmest baquette. See it filled with spicy breaded chicken, lashings of mayo, and possibly a hint of 'special sauce'. The result? A small sample of delicious carb heaven. Acceptable – nay, celebrated – at any time of the day. Those with notions might even be tempted to through in a bit of iceberg lettuce.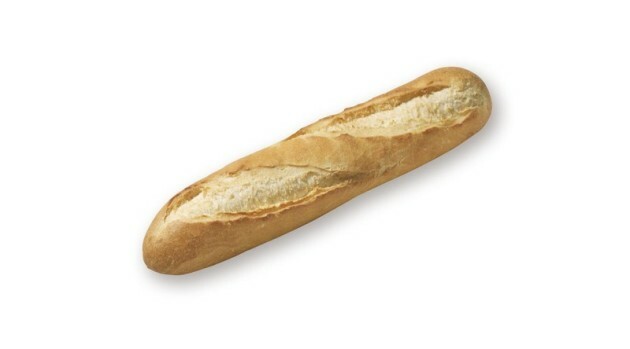 Cereal makes for a delightful dinner:
You laugh in the face of the recommended 30g serving. Instead, a pasta bowl is your vessel; a family-sized box of Alpen your cargo as you navigate through an late-evening carb-binge. The perfection solution for when you're too lazy to make dinner, and too poor to order it.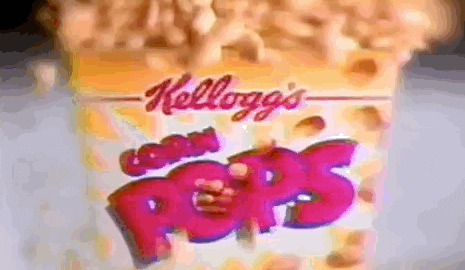 The perfect marriage: crisps and bread:
Chip… just chips:
You look your server straight in the eye as you tell them that you will be requiring 'LOADS of salt and vinegar'. Afterwards, you eat them on the hoof, delightfully scorching your mouth on the first few burning-hot specimens. A dud bag is tragic – but a heralded perfect concoction is one of life's great pleasures.