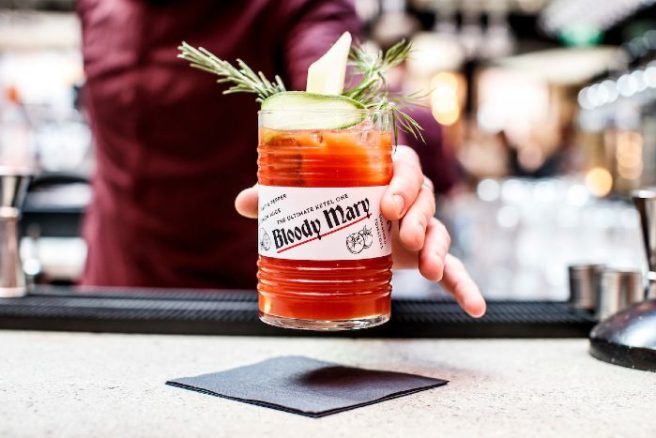 Boozy Brunch? This Vodka cocktail and Asian fusion brunch is a must
Is there any better way to spend a Saturday afternoon than brunching with the girls over delicious cocktails?
It may seem like a bit of a millennial cliché, but hey, we're willing to accept the stereotype if it means our weekends are filled with delicious foods and tipsy chats.
If you're on the market for something to cheer up those November blues (seriously how is it so dark so early now, rudeness), we have the perfect boozy brunch event to indulge in.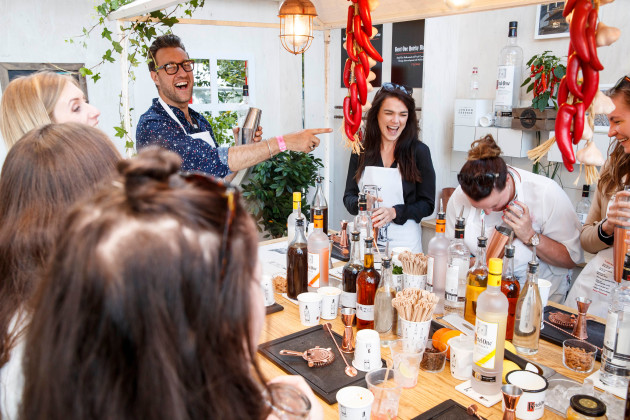 Ketel One vodka is teaming up with Dublin's leading pan-Asian restaurant and club, Opium, to bring Dubliners the Ketel One Kitchen for a unique one-day-only brunch experience.
Taking place on 17th November 2018, from 1pm–4:30pm in The Botanical Garden at Opium, the event promises to transport patrons to an eastern Eden of cocktail classes and canapes.
Foodies can anticipate flavours from Japan, Vietnam and Thailand in a traditionally varied brunch spread curated by Opium Head Chef, Philip Hughes, accompanied by pan-Asian inspired cocktails.
Guests will have the opportunity to try their hand at creating a Ketel One Thai Mary while learning about the heritage, craft and creation of Ketel One during a masterclass guided by World Class Brand Ambassador, Nial Molloy, and World Class Bartenders, Federico Rizzo and Carl D'Alton. Casual.
You can create a classic cocktail or experiment with international flavours.
The masterclass will be followed by brunch, whose starters include share platters of char-grilled turmeric & lemongrass chicken satay rolls with Thai basil, carrot, red cabbage, iceberg and peanut dip, and Japanese style panko tempura king prawns with sriracha mayo.
Classic, traditional brunch dishes will then be given an eastern makeover, with the menu including Bo Ssãm Benedict – poached egg, English muffin, and lemongrass scented hollandaise with slow roast Char Siu pork, as well as Crab Po Boy – tempura soft shell crab, Vietnamese slaw, beef tomato, and baby gem, as well as a mix of Buddha Bowls.
Accompanying the meal with be Ketal Vodka sodas with flavoured twists – and Carl D'Alton will then present his very own specially crafted Ketel One Irish Mule.
This winning cocktail was presented by Carl at the Diageo World Class Bartender of the Year 2018 in Berlin earlier this month, where he placed as the 3rd best bartender Europe, and 12th in the world, so it's a pretty big honour to sip on this ish.
Feeling a bit lit after the cocktails? No problem. The brunch is culminating in a Ketel One Kitchen Disco – to be fair after parties always tend to end up in someone's kitchen.
Tickets are available now, and cost €33.30 per person.