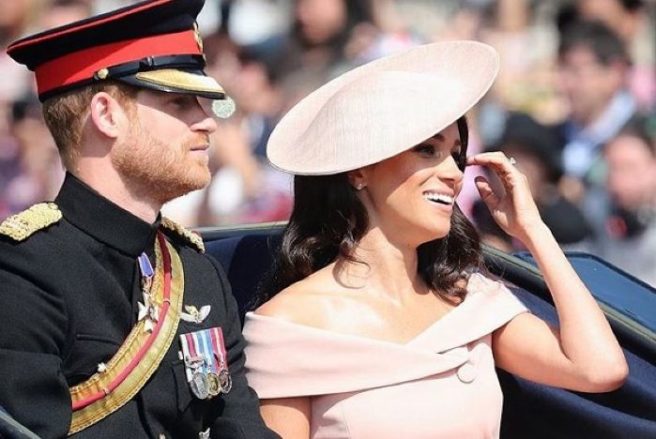 Bookies release top names for Harry and Meghan's baby
Mere hours have passed since the Duke and Duchess of Sussex announced they were expecting their first child together, and the bookies already have a list of the top names for their baby.
The couple has yet to confirm whether they are expecting a boy or girl, and more than likely won't because it doesn't follow royal tradition, but that hasn't stopped the betting houses from conjuring up a list of potential names for the parents-to-be.
Harry and Meghan will be welcoming their bundle of joy into the world in the Spring of 2019, but the couple won't have to be as strict when it comes to their newborn's title.
Alexander, Arthur and Philip are amongst the top names for a baby boy, which come as no surprise. The royals tend to pick from a list of traditional, family names.
Other potential options include Nicholas at 10/1, Alfred at 6/1, James at 50/1 and Thomas, after Meghan's dad.
If the Duke and Duchess welcome a baby girl in the new year the odds of naming her Alice and Victoria are exceptionally high.
Obviously, many people hope Harry will honour his late-mum Princes Diana by naming their daughter after her. Isabella is currently at 6/1, followed by 12/1 Eleanor and Rachel at 25/1.
Who knows what name Harry and Meghan will choose for their first child, but there's no doubt it'll be traditional.
We do hope they honour Diana in some way. There's no doubt his mum would be overjoyed to hear her son's incredible news on this special day.